E-commerce
leader in digital shopping solutions
MYC Interactive provides e-commerce services as part of our full stack digital marketing agency offering. We specialize in WordPress to provide your online shop with the latest technology to manage products and services, so customers can buy what you sell with ease. Our focus on digital advertising and marketing help serve your business for greater client reach. As a trusted industry leader in web development, marketing, graphic design, and strategy, we cater your online store to meet the needs of current and future customers.
How it works
Your Quote
Top E-Commerce Experts in your Area
 Seamless online purchases available 24/7
Custom website's require meaningful user experience and engagement to convert shoppers into buyers. MYC Interactive takes your online shop to the next level of e-commerce with seamless integration and back end development that keeps your inventory, ordering, shipping, processing, and returns organized.
We offer support to manage your 24/7 enterprise
Tailored e-commerce saves your business costs in overhead
Imagine less turnover by alleviating staffing requirements
Remote management systems available at your fingertips
Engage customers with catchy email marketing campaigns
Control inventory, adjust services, and analyze complex data easily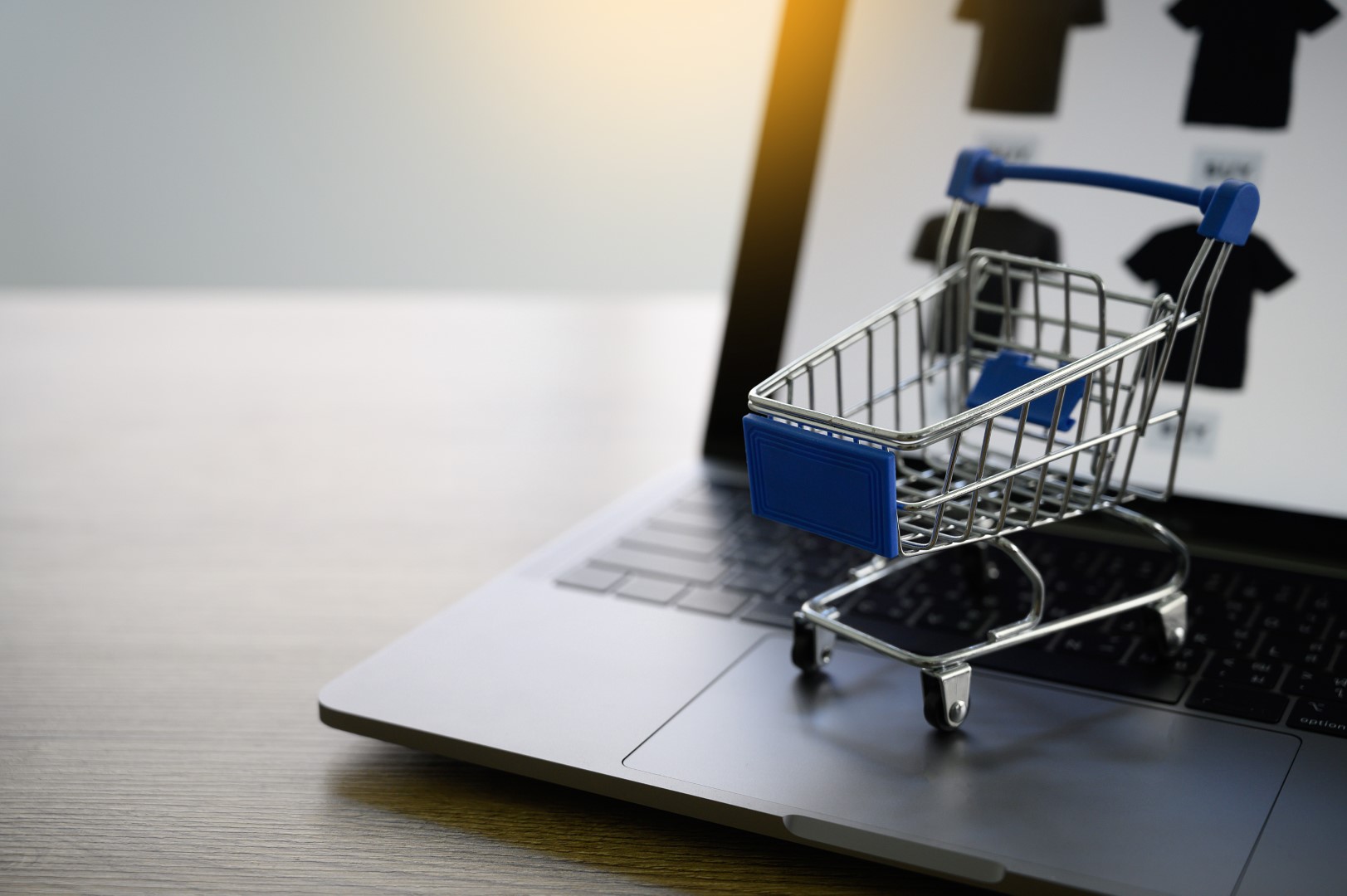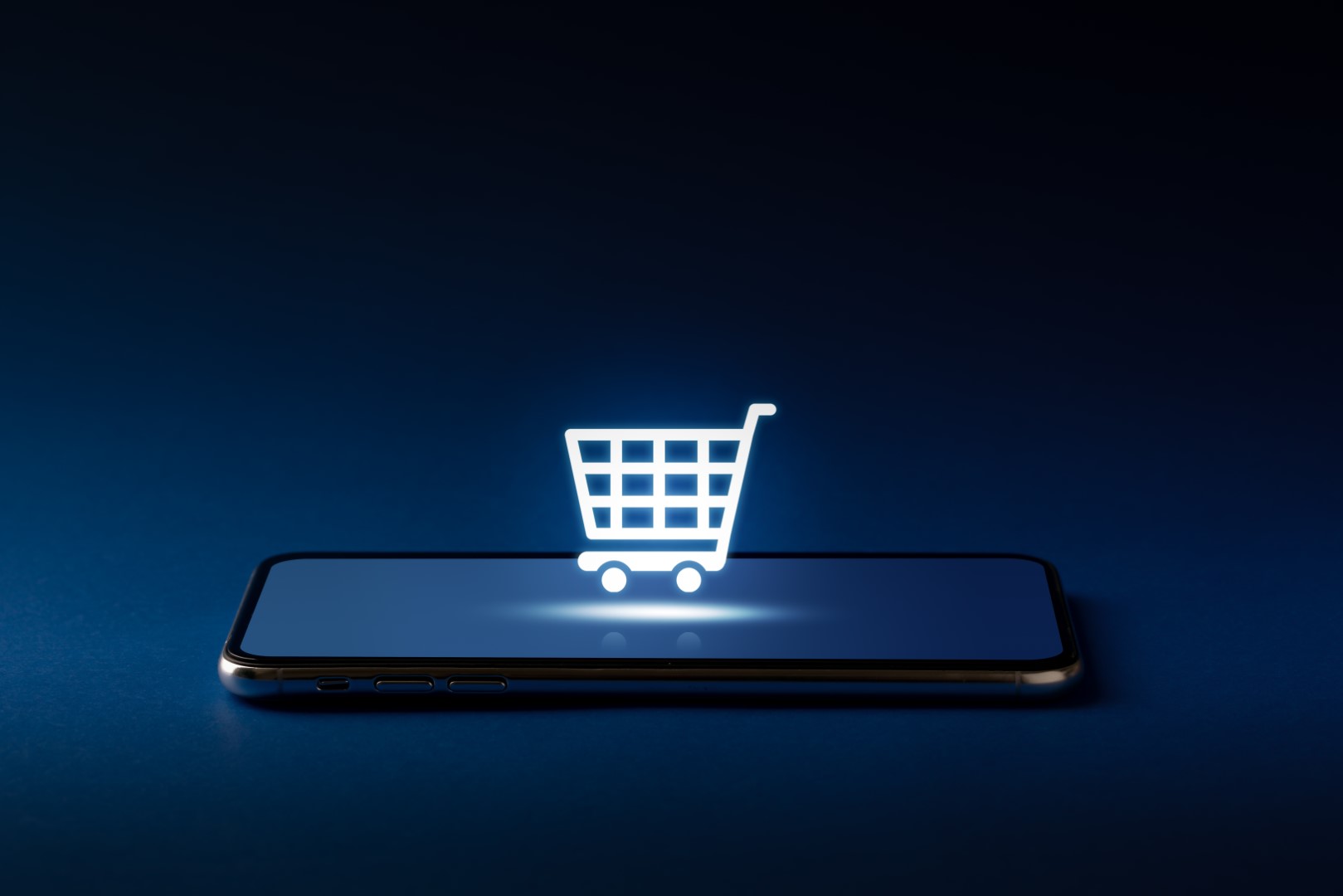 E-Commerce Website Design & User Experience
Creating custom online shops catered to your business
Our team uses WordPress to provide versatility and reliability when designing custom e-commerce product and service shops. By offering customizable online extensions, add-ons, and other advanced tools, we enhance user experience and increase conversion rates – we entice customers to buy! And, did we mention all of our websites are equipped with SSL security to ensure safe consumer purchases? Our team works with you to ensure integrated e-commerce that is optimized to reflect your needs and goals.
E-Commerce Website Development
Limitless Integration across Platforms
We integrate e-commerce solutions to meet your service needs. MYC's platforms offer customizable options for advanced plugins and tools that keep you organized and on-track with the inner workings of your business. Heavy hitters in the e-commerce game include Shopify, Magento, and Amazon, but our team is ready to develop e-commerce business solutions that work for you!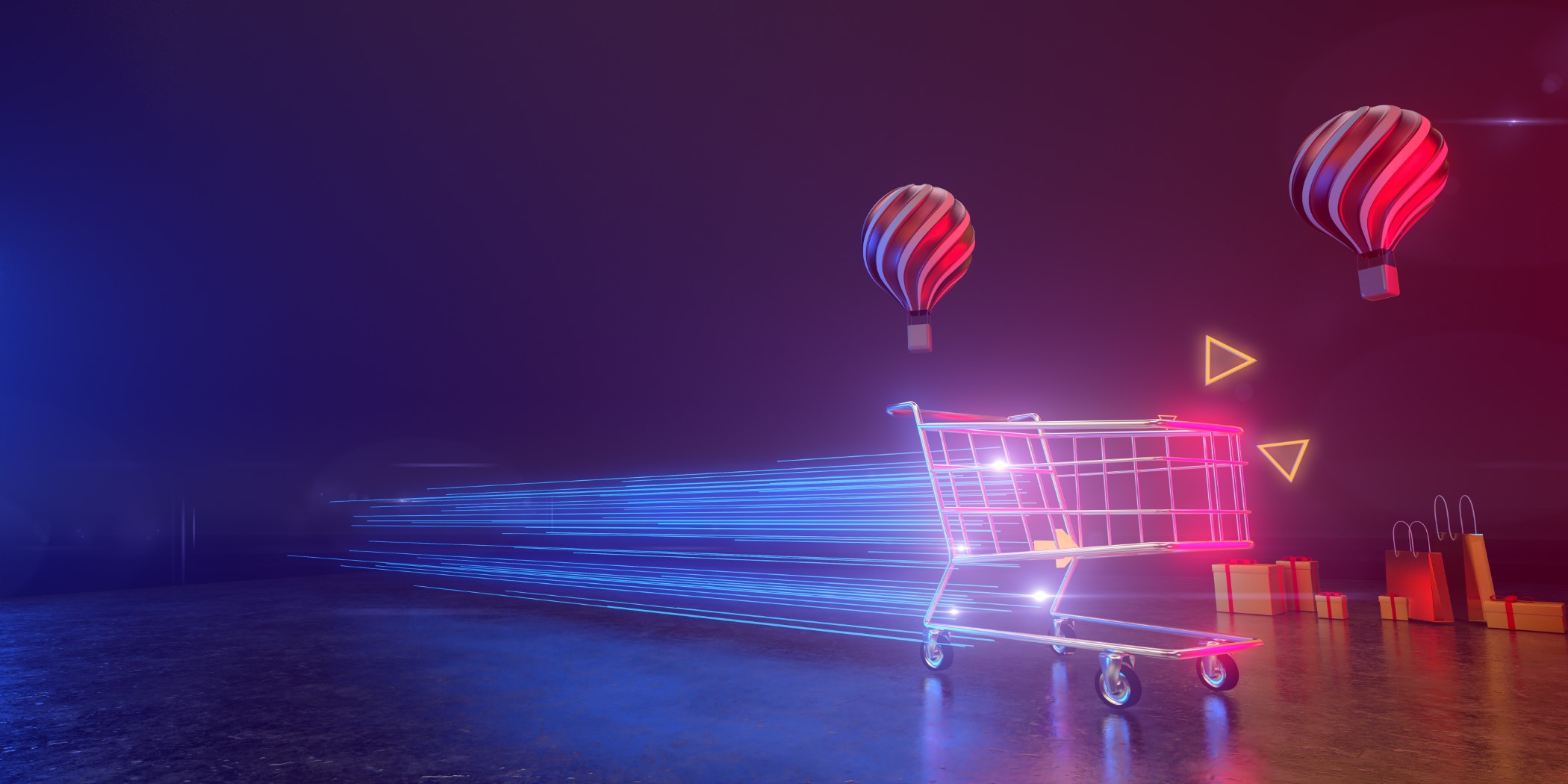 You Are Getting The Best Service
We always make sure that our customers' needs are fully satisfied. Our services range from obtaining a domain and initial design to regular updates, custom back-end programming and ongoing search engine optimization of websites. We are constantly expanding the list of website design and web development services to become a one-stop shop for business owners to visit and get their website maintenance needs taken care of.