Google Ads specialists
Google ads manager teams help businesses thrive in a competitive market.
MYC Interactive is a Google Ads Partner digital marketing agency serving the Greater Toronto Area (GTA). We help businesses reach target audiences online by running successful Google Ads campaigns. By hiring Google Ads specialists, you can expect higher conversion rates following an increase in traffic across your website. If you're looking for a Google Ads manager who understands the nuances of the digital market, contact us today.
Learn More
Pricing Guide
What is Google Remarketing?
Google Ads specials help target potential customers after they've left your website!
Google Remarketing allows you to target customers even after leaving your website. After any visitor navigates away from your page, they will see targeted Google Remarketing Ads for your products or services on other websites. This reminds visitors of your services and other products they may have navigated to, and reminds them to go back and buy!
This way, Google Remarking targets those already interested in your offering, so you are not bombarding random people, rather you are reminded of potential customers of the service or product they already searched. Our expert Google ads managers and google ads specialists oversee your website's back-end to help increase conversion.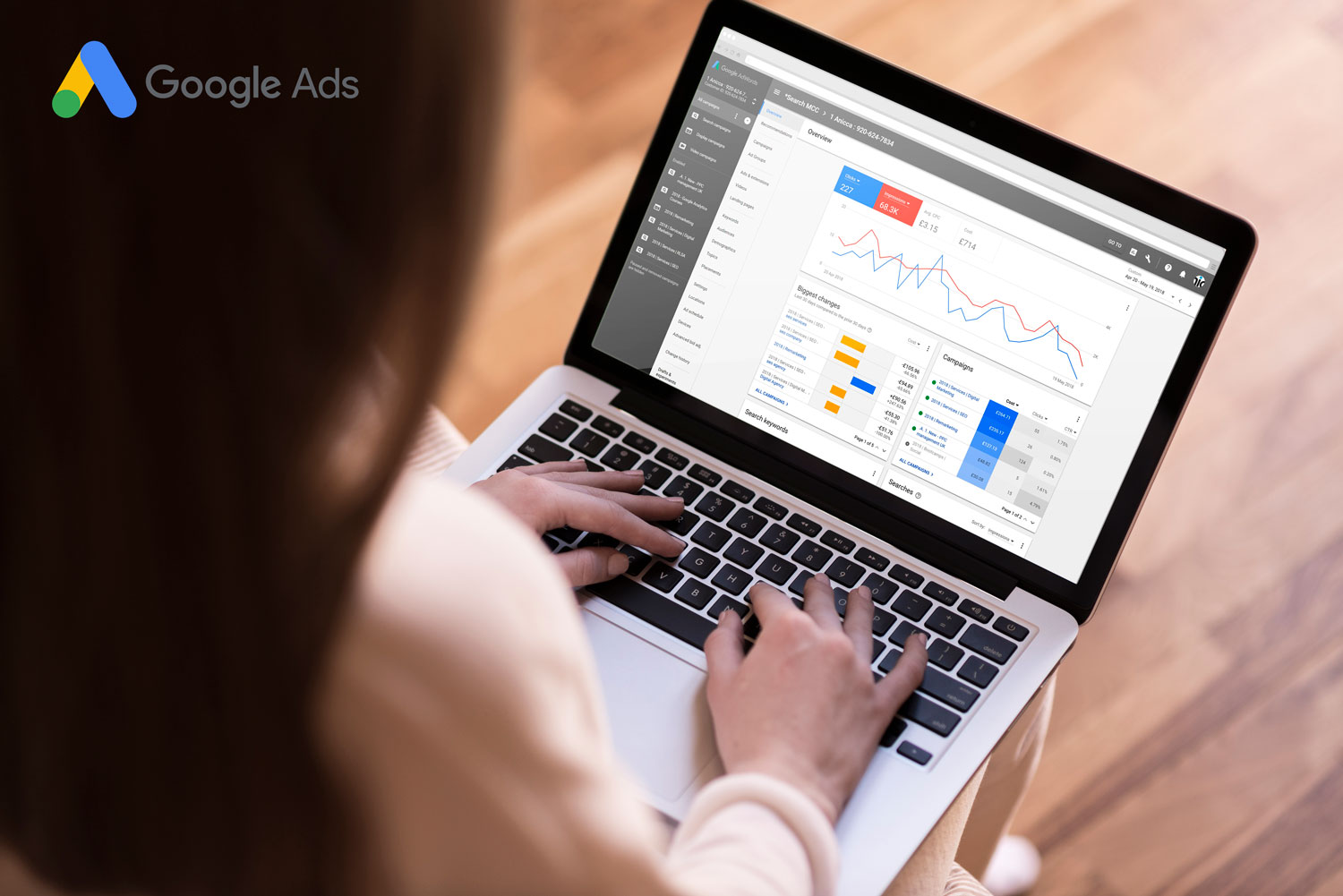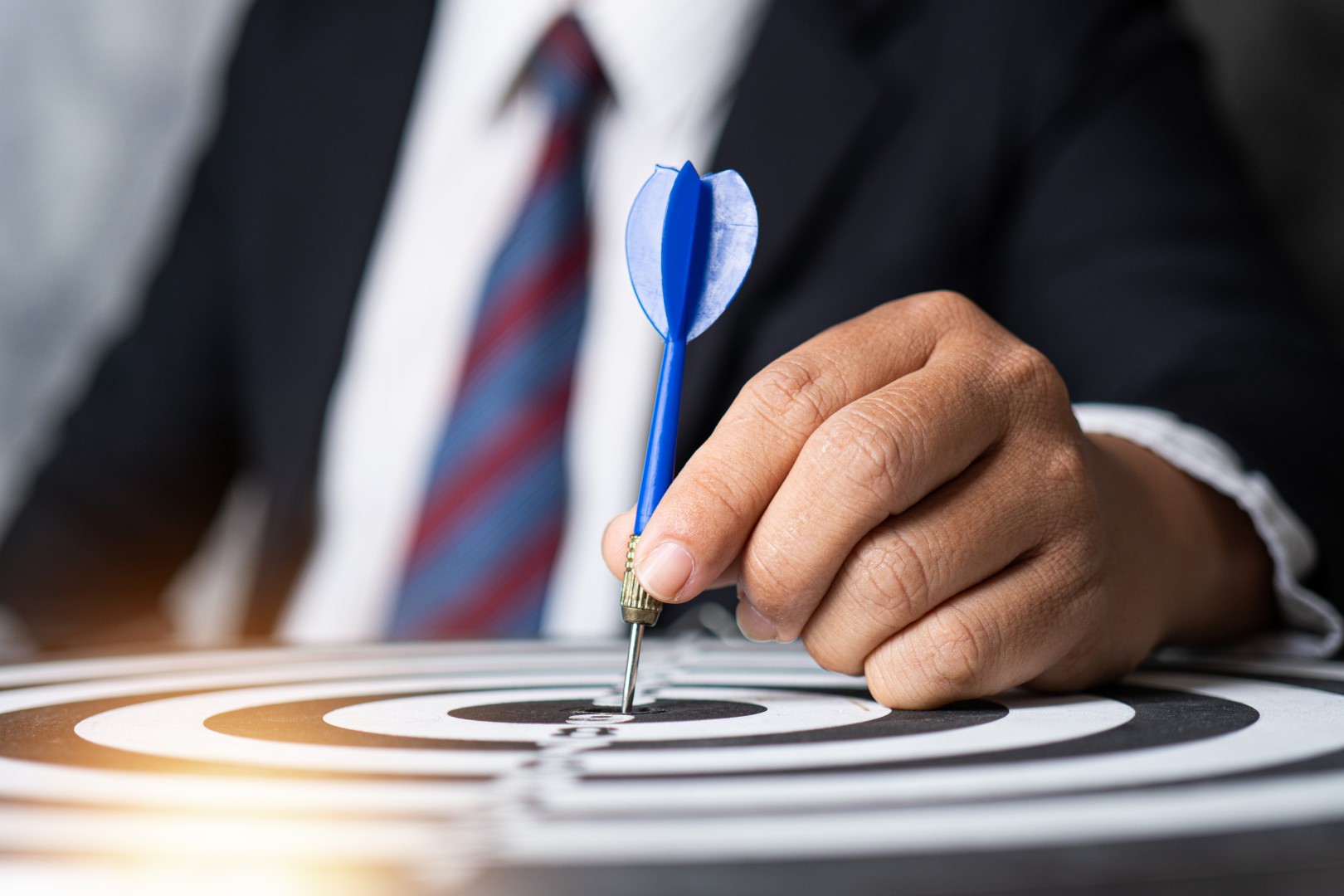 How does Google Remarketing Work?
Reminding customers about your products and services
A Google Ads user can start a Google Remarketing Ad Campaign by placing a tag on every page of their website with the help of a Google Ads manager. This collects data on what website visitors did through their navigation experience, including signing up for a mailing list, clicking on specific products, and more.
When visitors exit your website, they will see Google Ads catered to them by targeting what was primarily explored throughout your website. Google Remarketing Ads can also be personalized by your Google Ads specialist. That means, you can target potential customers with incentives, promo codes, and other special offers to encourage buying. Contact our team to learn more.
Advantages of a Google Ads Manager using Remarketing
32% cheaper than regular search ads, just ask our Google Ads specialist!
Remarketing is catered to customers who are interested in your product or service to drive results
Ads are customizable based on devices, apps, specific regions, languages, and much more
Google Remarketing Ads are 32% less expensive than regular search online advertisements
Track the performance of your ads in Google Analytics to further refine each
Google Remarketing Ads are fully customizable to your business's spesific needs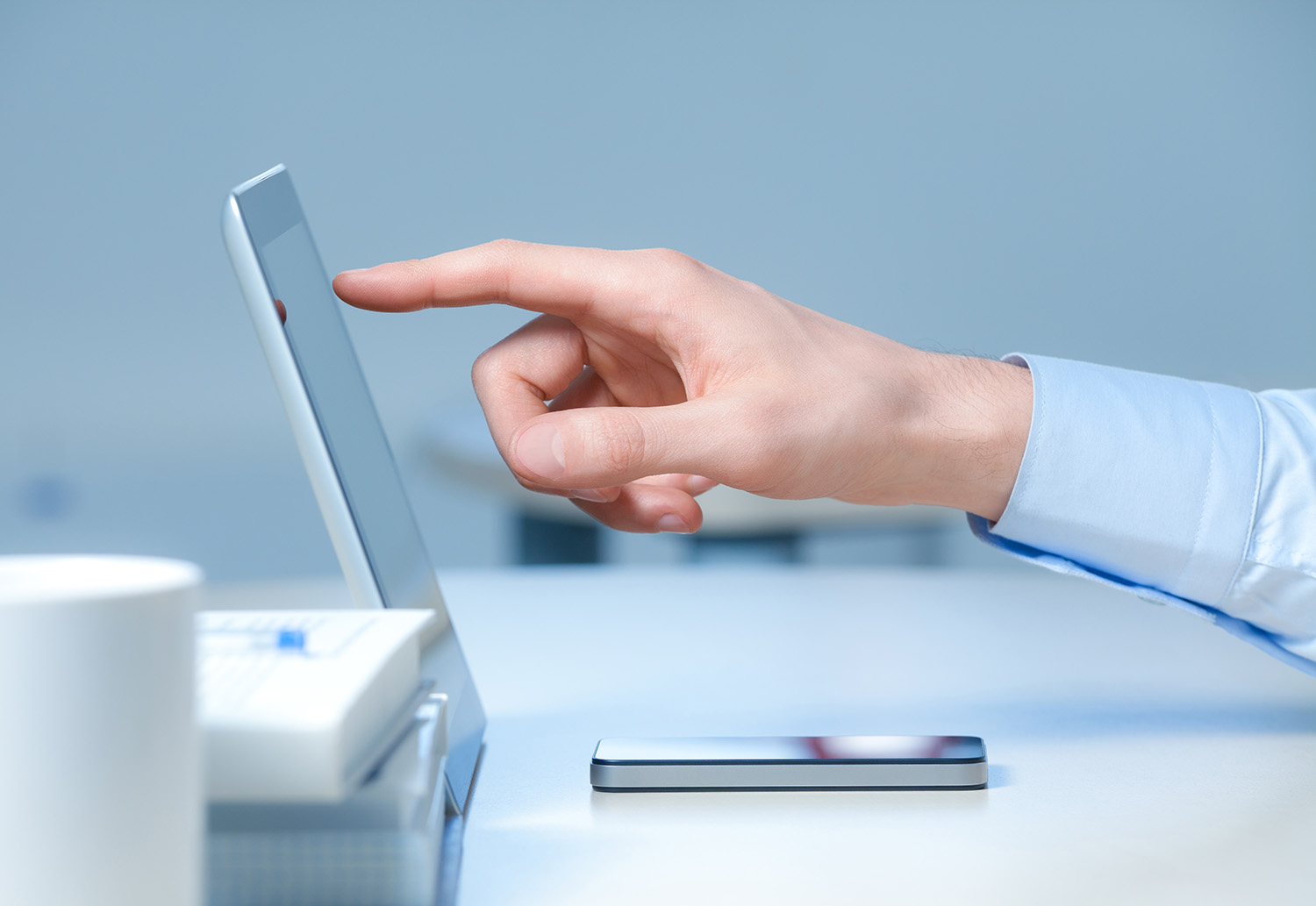 You Are Getting The Best Service
We always make sure that our customers' needs are fully satisfied. Our services range from obtaining a domain and initial design to regular updates, custom back-end programming and ongoing search engine optimization of websites. We are constantly expanding the list of website design and web development services to become a full-stack print and digital marketing agency that helps drive traffic to your business.