Digital Strategy
Developing distinct online marketing strategies that innovate your business across the Greater Toronto Area (GTA).
At MYC Interactive, we use the latest technology to improve your business strategy through forward-thinking digital marketing strategies, while serving as your one-stop shop for e-commerce, mobile solutions, social media marketing, branding, and tech. We are your online digital marketing agency that takes a holistic approach to your business by evaluating your brand vision, mission, and long-term goals, and comparing your business within a competitive landscape. In doing so, our digital marketing agency can cater a strategy for your business that is based on your needs and targets. Our goal is to forward your success with an innovative and personalized approach to online digital marketing.
Learn More
A Cohesive Digital Marketing Strategy
Do your business and online presence align?
Your online digital strategy is meant to improve your business through the use of key technologies that best position your brand among the ranks, online. Our digital marketing agency focuses on a web strategy with direction. That is, we align your corporate goals, information systems, organization structure, and brand persona, alongside areas of concern and long-term goals, to strategic digital methods that achieve measurable results. We want to help you build business through engaging marketing.
What's your brand persona? What do you use online to help leverage your marketing to its full advantage? Our experts work with you to develop a curated digital strategy that fosters growth, builds a presence, and engagements potential customers in an exciting way. 
Measuring the bottom line with descriptive analytics
Developing cohesion among all areas of your business
Leverage key technologies for your overall success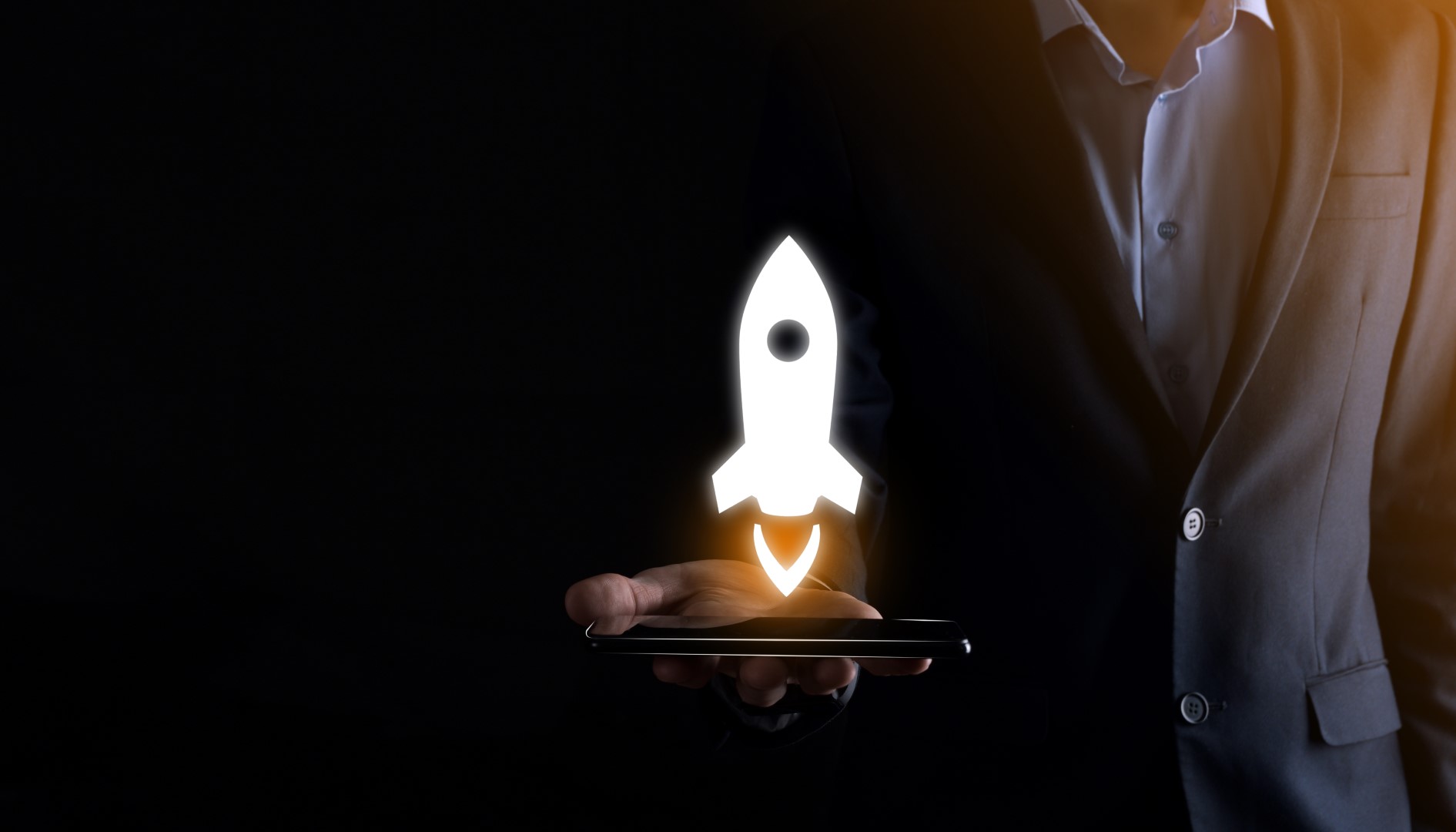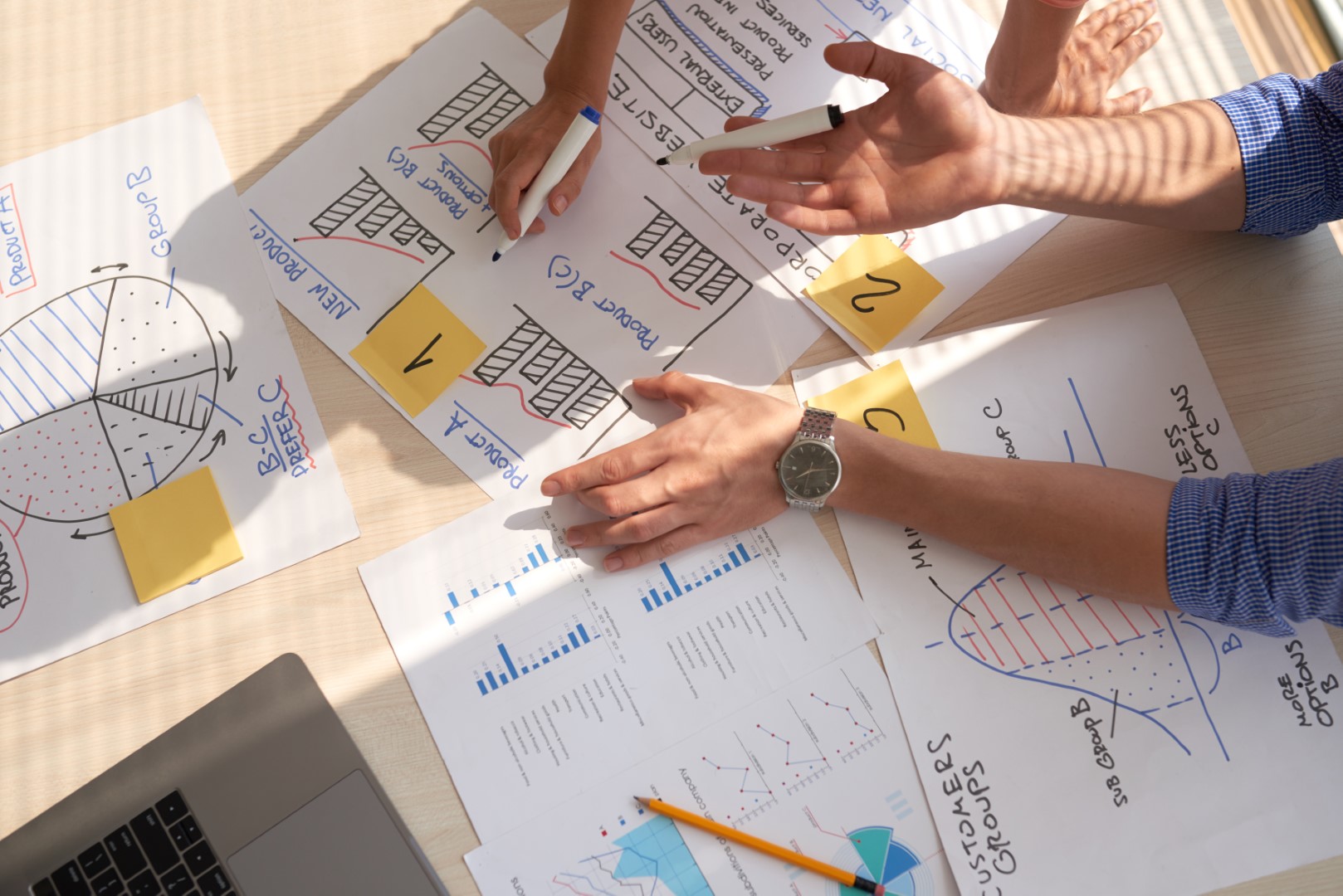 Digital Strategy Improves Content
Are your leads receiving valuable content?
In order to grow your business, you need leads – as many as possible, if hoping to convert potential business into paying customers, but you can't stop there. Many businesses believe that following some basic marketing and a few transactions, all that's left to foster great relationships is a good customer experience, but what does that mean to you? Digital strategy involves exploring all aspects of your input and output and determining what is serving your business in the most optimal way. 
Strategic customer experience involves nurturing your customer relationships by sharing content that adds value. Our digital marketing strategy involves offering customers an opportunity to stay engaged by answering questions before they are asked, rewarding loyalty with promotions, and building trust through useful online engagement.
Developing newsletter campaigns that add value to current customers
Analyzing the best online platforms to reach key business objectives
Organizing content to measure results alongside business success
Measurable Digital Marketing
Can you measure your sales growth with your marketing plan?
Leveraging the best technology to measure your business's success is key to learning whether the digital marketing strategies your businesses use actually help achieve the bottom line. By integrating data to measure purchases and more, MYC Interactive is able to best implement key facets of your customized online digital marketing strategy to help achieve your long-term business goals.
When you factor in all of the social media platforms available and types of online advertising possible, there are many opportunities to reach success. The digital marketing and digital strategy you choose should work for your business, not against it. Trust the experts when it comes to creating a digital strategy for your business. In order to reach new customers, you have to foster engagement and that can be done in a variety of ways.
Measurable results gathered through data analytics
Researched marketing that best serves your online business
Digital marketing agency professionals who know online strategy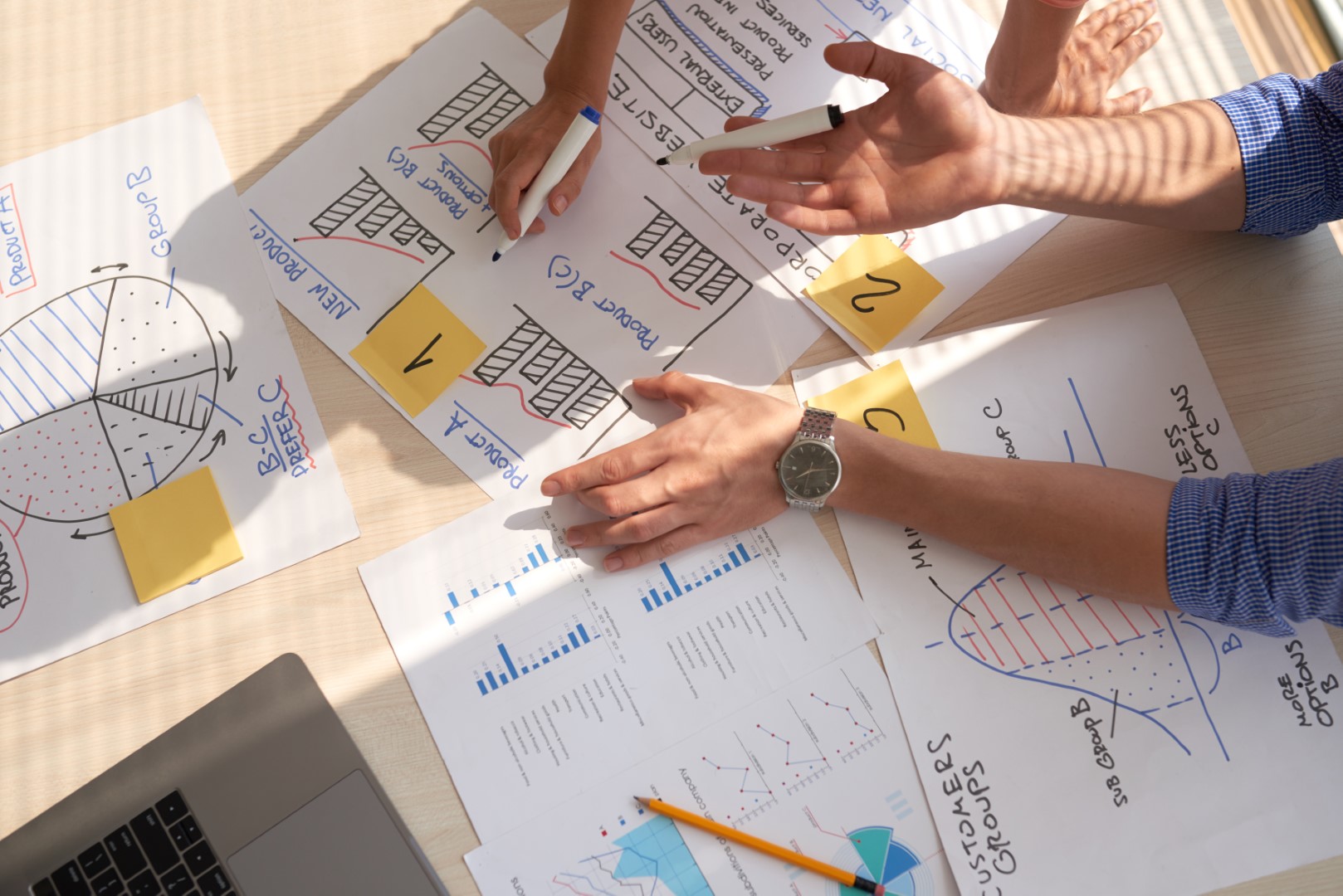 You Are Getting The Best Service
We always make sure that our customers' needs are fully satisfied. Our services range from obtaining a domain and initial design to regular updates, custom back-end programming and ongoing search engine optimization of websites. We are constantly expanding the list of website design and web development services to become a print and digital hub for all your marketing needs.