Trubuild Custom Home Builders
The goal was to create a custom website following key brand guidelines, built with custom functionality, project portfolios, and customer reviews, and we did exactly that, build a website that works just as hard as you do.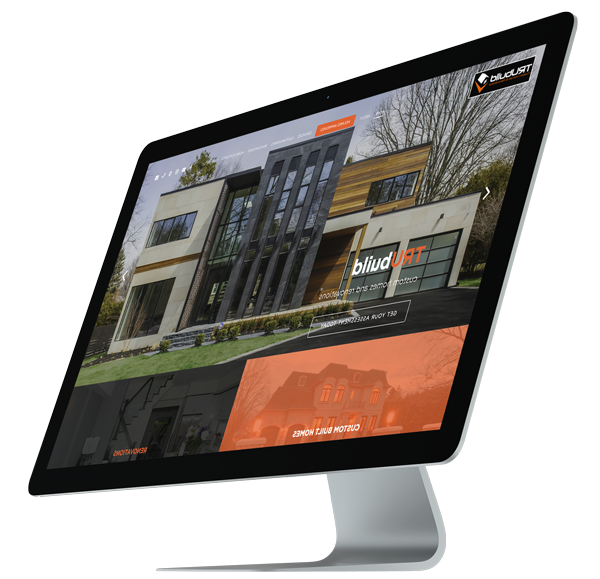 Web Design & Development
Trubuild offered an an exciting opportunity to share our expertise in online digital marketing strategy.  We had the opportunity to work with keen individuals that are reputable in the industry and knew what they wanted.  We listened to their requirements carefully and tailored a beautiful website that provided advanced functions to their potential customers.
Maintenance and Site Management
We understand that not every customer will have time to learn how to manage a website and all its components.  With Trubuild, we built a content management system that made it easy for new users to quickly add projects and portfolios, while also providing a maintenance package that keeps their website, plugins, and theme constantly updated.  This ensures customers are always provided with the best possible experience throughout the Trubuild website experience.

We can integrate a variety of plugins to boost the functionality of your website.

Our team is trained to write content for websites, so that you rank on Google for keywords.