Stop Losing Clients – Get Found in your community
We offer custom Social Media Marketing services after understanding your business needs. Our social media marketing services include creating a social media strategy; social media account management, community management, and social media analytics.
Our in-house design and marketing team create unique social media content to promote your products and services to your market.
Web Headquarters
Business Credibility
Increased Sales
Loyal Customers
i
Pay Per Click Marketing
At MYC Graphics, we are passionate and creative. We develop meaningful lifelong business relationships by providing concrete and verifiable marketing results to your business. We understand your brand and create PPC strategies to answer WHY should a customer choose you. We align our Google Ads goals to your business goals, be it web visits, clicks or conversions.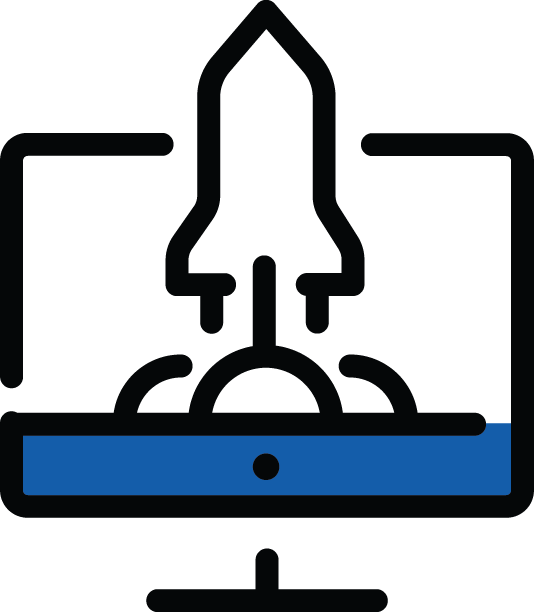 ---
Getting Found on the Web
MYC Interactive prides in it's knowledge and ability to not only optimize your pages on your website for submission and indexing, but also to continuously keep up-to-date on latest SEO standards and practices as to ensure that it's clients are not affected by the continuous changing of search engine algorithms.
---
Building Community
Over 79% of marketers attribute their success to Social Media Marketing Strategies. Social Media Marketing helps your business get in touch with your community by engaging with relevant content and bringing you closer to your audience. Social media helps you create a brand persona or brand image which helps your audience to understand your business and its capabilities better .
---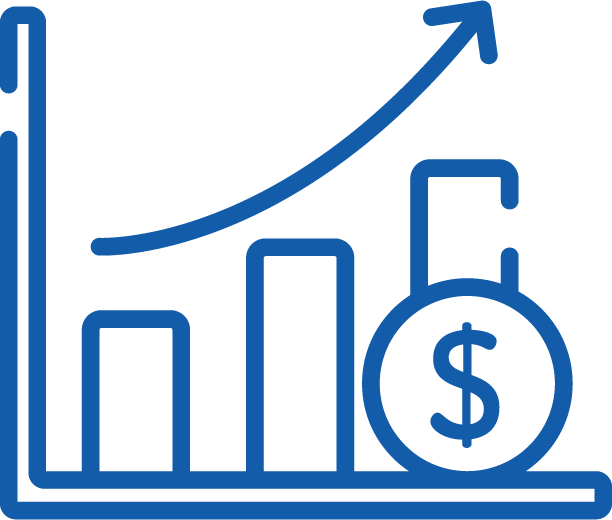 POWER
Don't underestimate the importance and power of SEO for your website. It could be the difference between the continuation or shutting down of your business and it's identity. You Are Getting The Best Service
We always make sure that our customers' needs are fully satisfied. Our services range from obtaining a domain and initial design to regular updates, custom back-end programming and ongoing search engine optimization of websites. We are constantly expanding the list of website design and web development services to become a one-stop shop for business owners to visit and get their website maintenance needs taken care of.