DIGITAL MARKETING AGENCY
Building creative solutions for your business
The digital world can be overwhelming. Let our digital marketing agency make it simple and help you achieve your online marketing goals from websites and apps to e-commerce and social media.
Get A Quote
See Our Work
Our Recent Projects
Leader in Digital Marketing
Let our digital marketing agency team at MYC Interactive help your business garner more leads and increase sales, online, through our expert agency offering. As one of the Greater Toronto Area's foremost digital marketing agencies, MYC Interactive marries creative digital innovation with market-ready content to help propel your brand.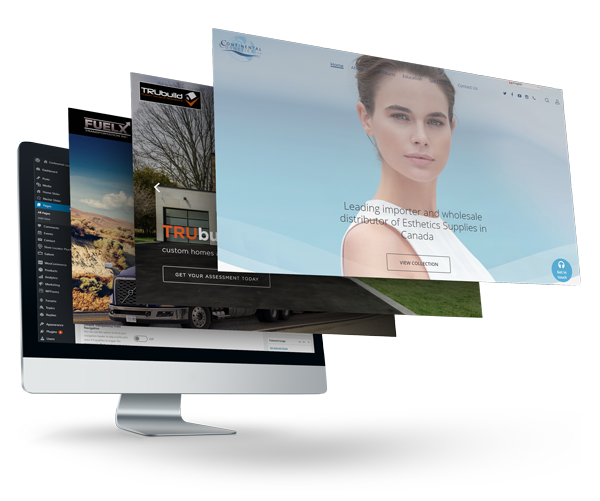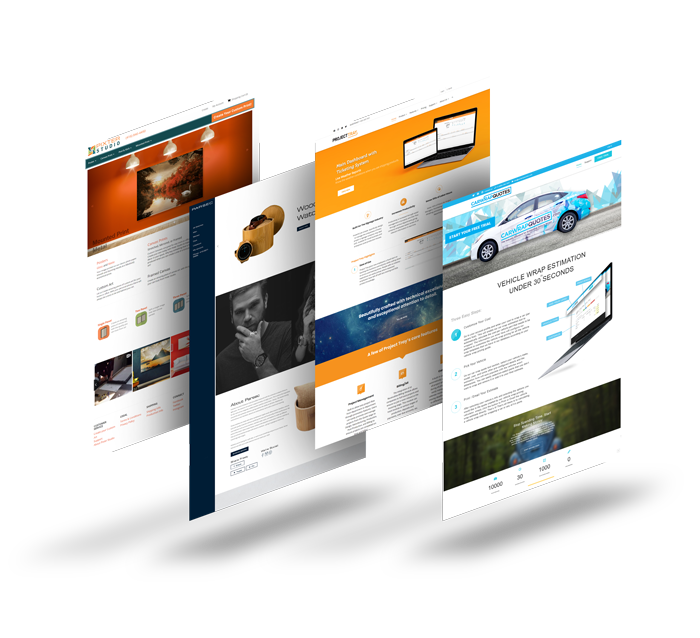 Comprehensive Marketing
Our digital marketing agency specializes in all facets of digital marketing, from creative social media to cutting-edge coding standards, and our experts ensure the right techniques and technology are leveraged to best serve your needs.
The world of digital marketing is nuanced and dynamic, and our digital marketing agency experts at MYC Interactive take pride in surpassing complicated goals to achieve outstanding results. Whether working from the ground up or improving upon present methods, our approach is designed for your success.
DIGITAL MARKETING SERVICES
We ensure customers can find & interact with your brand, online.
MYC Interactive delivers everything from corporate landing pages to mobile-friendly e-commerce shops that are visually stunning and offer great user experience.
We leverage our expertise in all forms of digital marketing, from content creation to comprehensive digital planing, to elevate your business.
We are recognized as a Premier Partner with Google Ads for talents in client revenue and client base growth. This means you can expect our team to fully optimize your website and help you potentially outrank online competitors.
Our experienced team of digital media designers and marketers create stunning marketing content to help build your brand's social identity and attract new customers.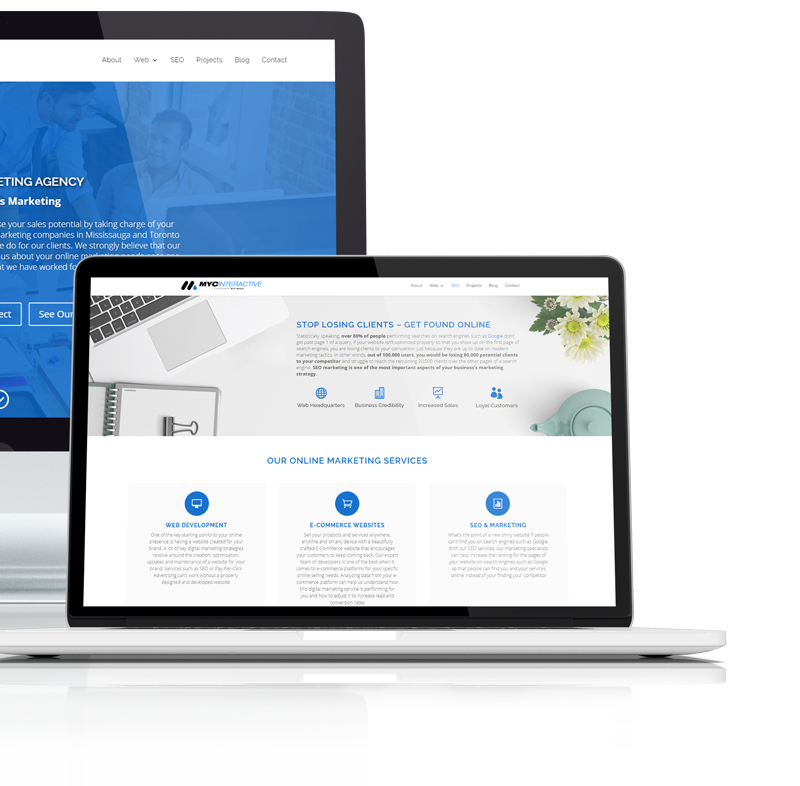 Premium Creative Agency
As a digital marketing agency leader, we take pride in delivering market-ready products and services throughout our agency offering. Maintaining a cohesive approach means your business can expect a robust online brand strategy from web design to content development.
  Dedicated Digital Team
Our core business value lives in the service we provide our clients. We ensure our customers feel valued through ongoing communication regarding their project's progress. Transparency is key, and keeping our clients up-to-date on the development of their investment is vital to the quality of service we provide.
  Achieving Success
We take accountability very seriously and always take full responsibility for our work – good or bad. Mistakes happen, and if they do, you can trust that MYC Interactive will always rectify, comply, and see all projects through to the end without compromising our client's trust.
  Trusted Industry Leader
We understand that in hiring a digital marketing agency, you are trusting an external vendor to translate your vision into a digitally meaningful experience that connects with customers. We take pride in never assuming and always asking the right questions to ensure we provide the best service for your brand, while you focus on big-picture decisions for your business.