MYC Interactive is a leading digital agency specializing in marketing, strategy, and web development.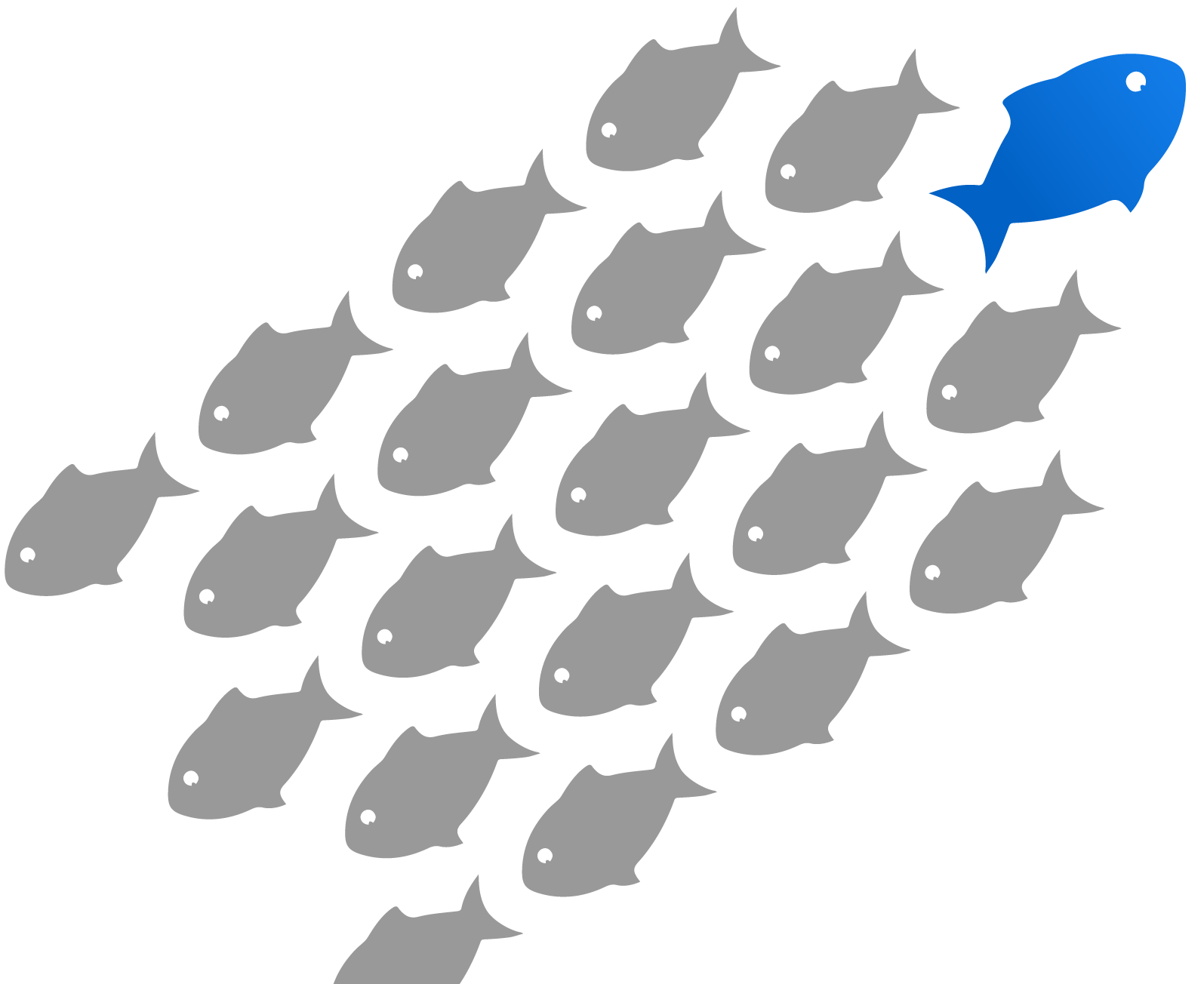 digital marketing experts
Our agency offers flexible & dedicated support
We offer a full stack creative and technical team with industry-specific expertise
Our custom approach and flexibility enable extensive and/or nuanced support
Small and large businesses can expect the same dedication from start to finish
Our experts stay versed in market trends and innovative tech to best serve clients
MYC Interactive was founded in 2008 as a sister company to MYC Graphics. As we began hiring niche-specific experts, our expansion into a full stack creative agency became the natural progression toward better assisting our current and future clients. With over a decade of experience supporting businesses across the Greater Toronto Area, our focus remains the same: to provide the best in creative and back end support with quick turnarounds and your budget in mind.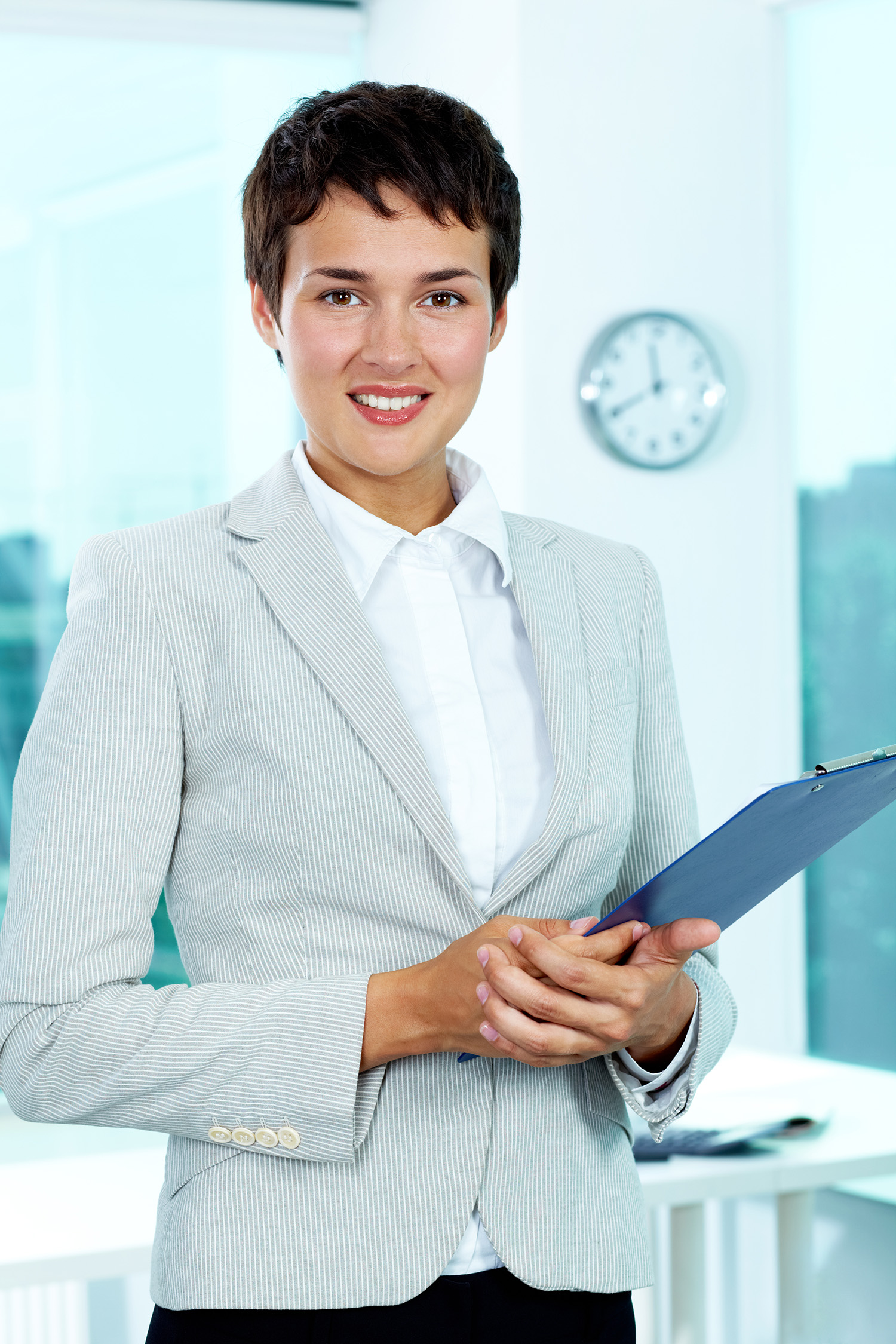 Service Standards
MYC Interactive prides itself on providing quality service across the spectrum of marketing and web development. We know we are great at what we do, but our clients and future partners must believe it. That is why our core value propositions are, not only quality service, but accountability and reputation as well.
Each brand seeking our service maintains a unique persona, and we take every measure to uphold your standards of business throughout every aspect of our agency offering. Our creative team takes personal accountability for every email marketing campaign and ad word implemented, and maintains an individual stake in all output – our quality assurance is a shared responsibility for shared success.
Breaking news! New web agency turning heads! Read all about it! MYC Interactive is an awesome place with awesome people. Definitely someone I would give my business to again and again!