About Us
Your local Website Design, Development and SEO Specialists
MYC Interactive is a Web Design Company based in Mississauga that specializes in graphic and web design, website development, SEO and e-Commerce websites.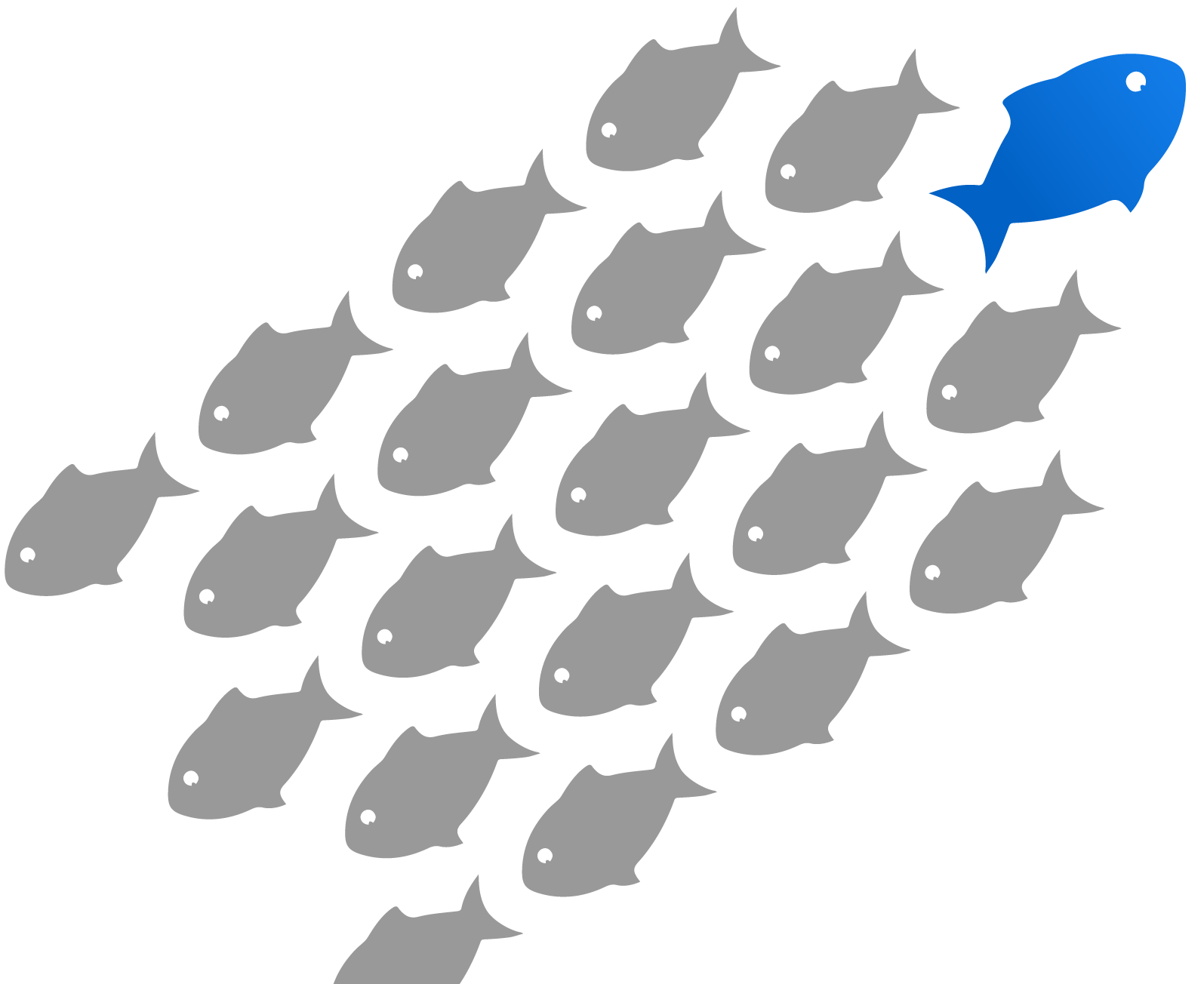 How Are We Different?
While there are a lot of web design agencies around the block, what makes us different is flexibility and custom approach to every project. Building websites is an exciting yet a complex undertaking. We are here to help you, taking care of the "logistics" and providing you with the outstanding solutions tailored specifically for your needs and budget. Whether you are starting a brand new company or looking to expand your market horizons by building upon an established business entity, we will develop a website that is modern, eye-catching, interactive and driving new business your way.
MYC Interactive was founded in 2008 as a sister company to
MYC Graphics
. We have been continuously expanding our website design division adding new team members with specialized skills.
Here in MYC Interactive we believe that any business can become successful provided the right tools and strategies.
We enjoy helping our customers and seeing their companies grow. We build long lasting relationships with our clients based on trust. These are perhaps our largest strengths.
Our goal is to continually improve our operations by providing the best service and products at competitive prices with the quickest turnaround time.
Our Approach To Web Design
Our approach is simple: a website should not only look good but also should tell your site's visitors what your business is about and how your services or products will improve your potential clients' lives.
Getting to know your company
Getting to know your client
Web design and development
going live. Ready, Set, Launch!
KNOW OUR COMPANY
KNOW OUR CLIENT
START WORK
LAUNCH WEBSITE
No two companies are the same; therefore, no two companies's websites or digital marketing strategies should be the same. Our core approach to any project is to, first and foremost, 
get to know the company
. We need to know what your business is about and how it is different than your competitor's business.
Next, we get to know you ! Knowing your company is great, but knowing your vision for your company is even better. We always value your input, likes and desires, and preferences for your project. This could be anywhere form the overall design to specific details such as fonts and colors.
After we have gotten to know you and your company, that is when we begin working on the actual web design and development for your project. We will be in constant communication with you so you know exactly what is going on and advise us on anything that is not accurate.
Once we have finished everything, then we enter the final stage of our process: going live! We only get to this point after we have made sure you are happy with the final result.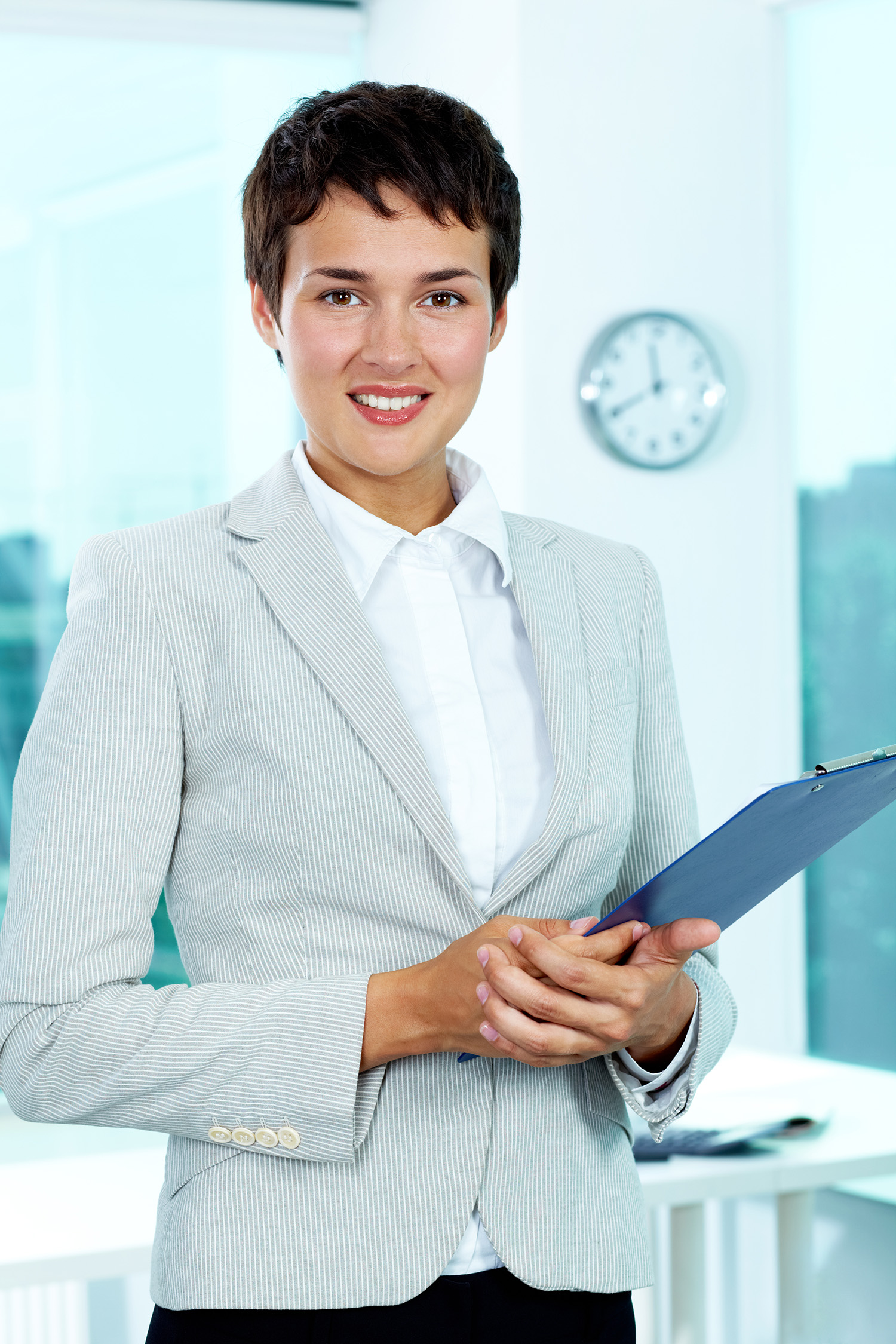 Our Standards
Regardless of the scale of a project we always adhere to the highest standards of quality and service, be it a small personal website, a large corporate or an e-commerce one. Every site is designed and developed as if it was our own thus ensuring you are getting the best graphics, creative design, clean and SEO optimized code and greatest level of consideration and detail. Our business practice rests on four pillars: Quality, Service, Accountability and Reputation. 
We pride ourselves in using the latest web development software and technologies to develop the websites supported by most of the current browsers on desktop as well as mobile devices. We design and use custom graphics that looks modern and sharp on any device.
Our customer service always goes beyond prompt responses to clients. The best reward for us is to see our client's businesses grow after we built and managed their website or improved their search engine rankings or promoted them online by means of running Google Ad Campaigns or have managed Social Media advertising for them. Our work being live and bringing business to our clients is our biggest reward!
We take responsibility for our work. Mistakes happen. Websites can sometimes break or not function the way we want them too. That is when you can rest assured that here, at MYC Interactive, we will take care of your website even after the project is completed. We are local, we are not going anywhere, we are always available through email, social media networks or phone and will fix any issues or provide advice on improving any features of your website fast.
We, like no other company, understand how poorly designed or outdated website can harm the business. This is why we strive to be the Reputable and Reliable Web Design Company you can always trust to provide you with premium web design services and genuine care. We will never resort to just fixing the problem but we will provide tips and suggestions on preventative measures to keep that problem from coming back.
Breaking news! New web agency turning heads! Read all about it! MYC Interactive is an awesome place with awesome people. Definitely someone I would give my business to again and again!