Digital Marketing
MYC Interactive develops custom marketing strategies across the Greater Toronto area to help brands reach long-term sales goals for their business. We are recognized as a Google Ads Partner for running successful online marketing campaigns, garnering greater reach and high conversion rates for our clients. Our goal is to elevate your organic traffic; from users casually navigating through your website, to new and repeat customers buying your products or investing in your service.
Learn more
SEARCH ENGINE OPTIMIZATION (SEO)
First pages of search results receive 95% of all web traffic
Our digital marketing agency offers search engine optimization (SEO) services to elevate your content for better traffic. Did you know websites on the first pages of search engine results receive around 95% of all web traffic? This means our research and effort must directly compete with your competition for greater reach. We do this by producing custom content copy that engages readers imbedded with key factors for analytics, which optimizes your website for greater organic click rates and traffic. In hiring MYC Interactive as your marketing agency of choice, your business is guaranteed fast turnaround time, ongoing support, and expert care for better user experiences.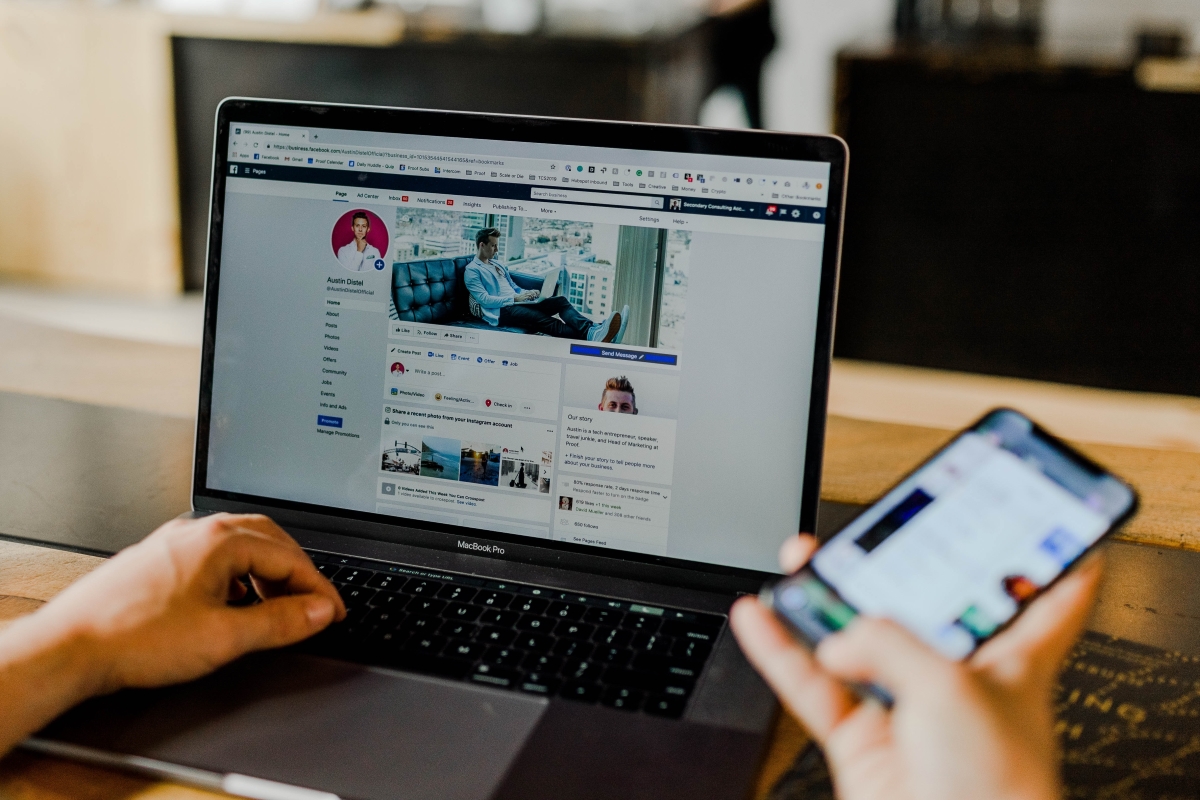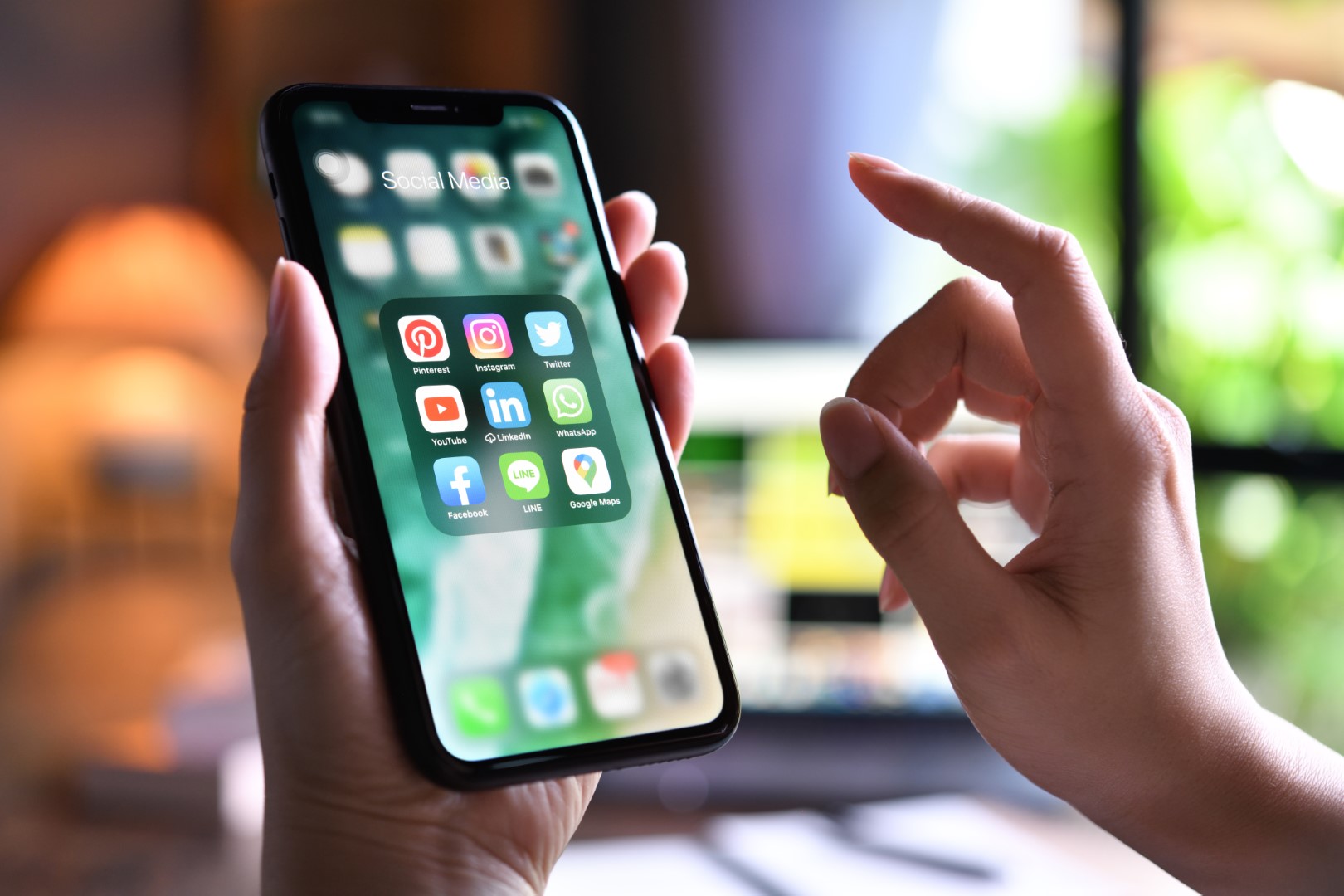 Social Media Marketing
Not all social media adds value to your business
MYC Interactive specializes in social media marketing (SMM) and implements best practices for greater audience reach and engagement. Our marketing team works to learn everything possible about your core target audience; analyze social media marketing data to create effective strategies, determine the best platforms to garner traffic from your key demographic, and much more. Whether your business focuses on business-to-business sales (B2B) or business-to-customer (B2C) sales, our marketing team is ready to provide the best social media service to your growing enterprise, in the Greater Toronto Area (GTA).
Google Ads
Faster than SEO with immediate visibility
MYC Interactive is a Google Ads Partner agency serving the Greater Toronto Area (GTA) specializing in helping customers reach their target audience online by running successful Google Ads campaigns through the use of Google Remarketing. Google Remarketing is a service our web developers use in order to deliver target Google Remarketing Ad Campaigns to customers after visiting websites for a product or service. In providing these strategic marketing techniques our marketing team ensures greater conversion rates of visitors to buyers.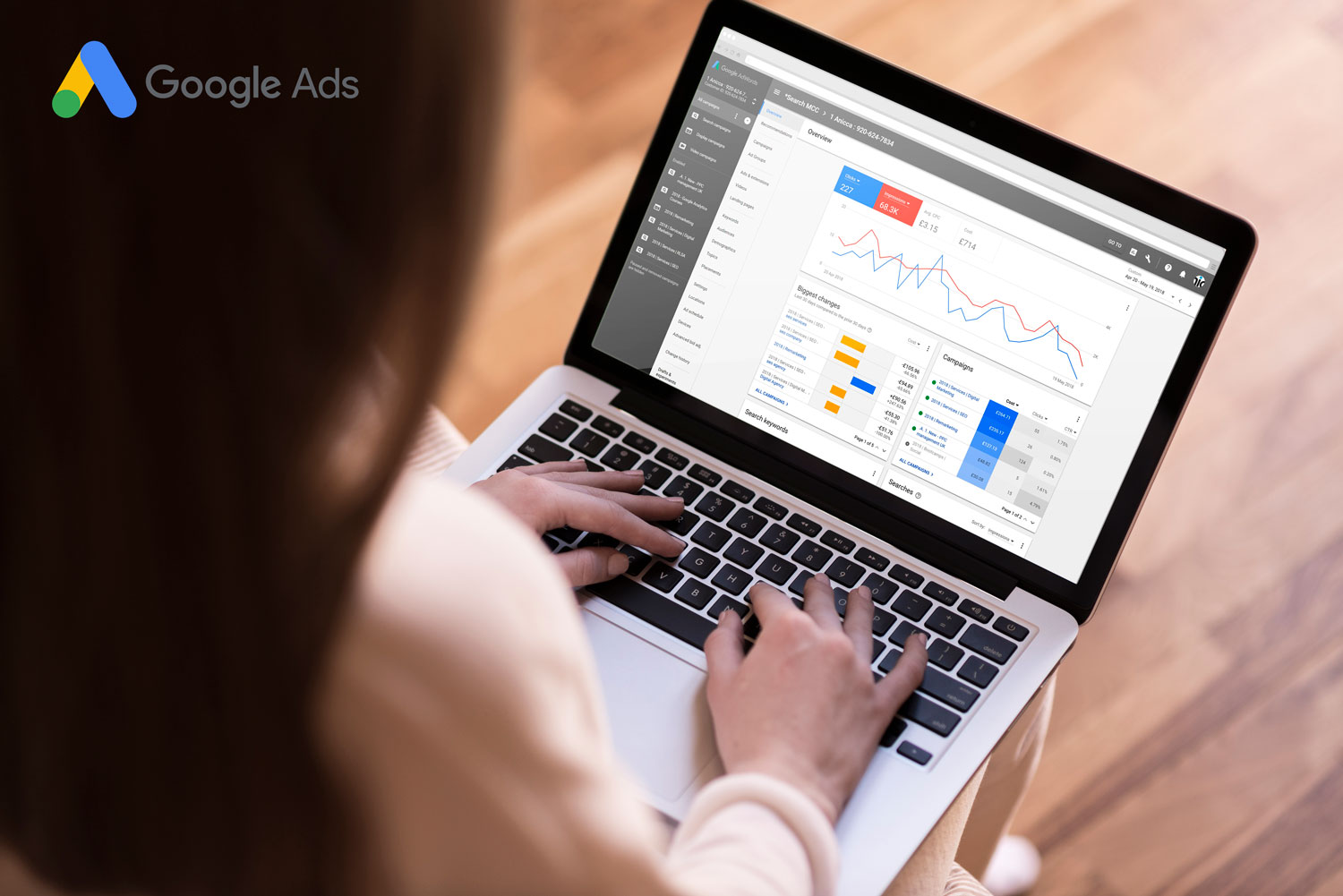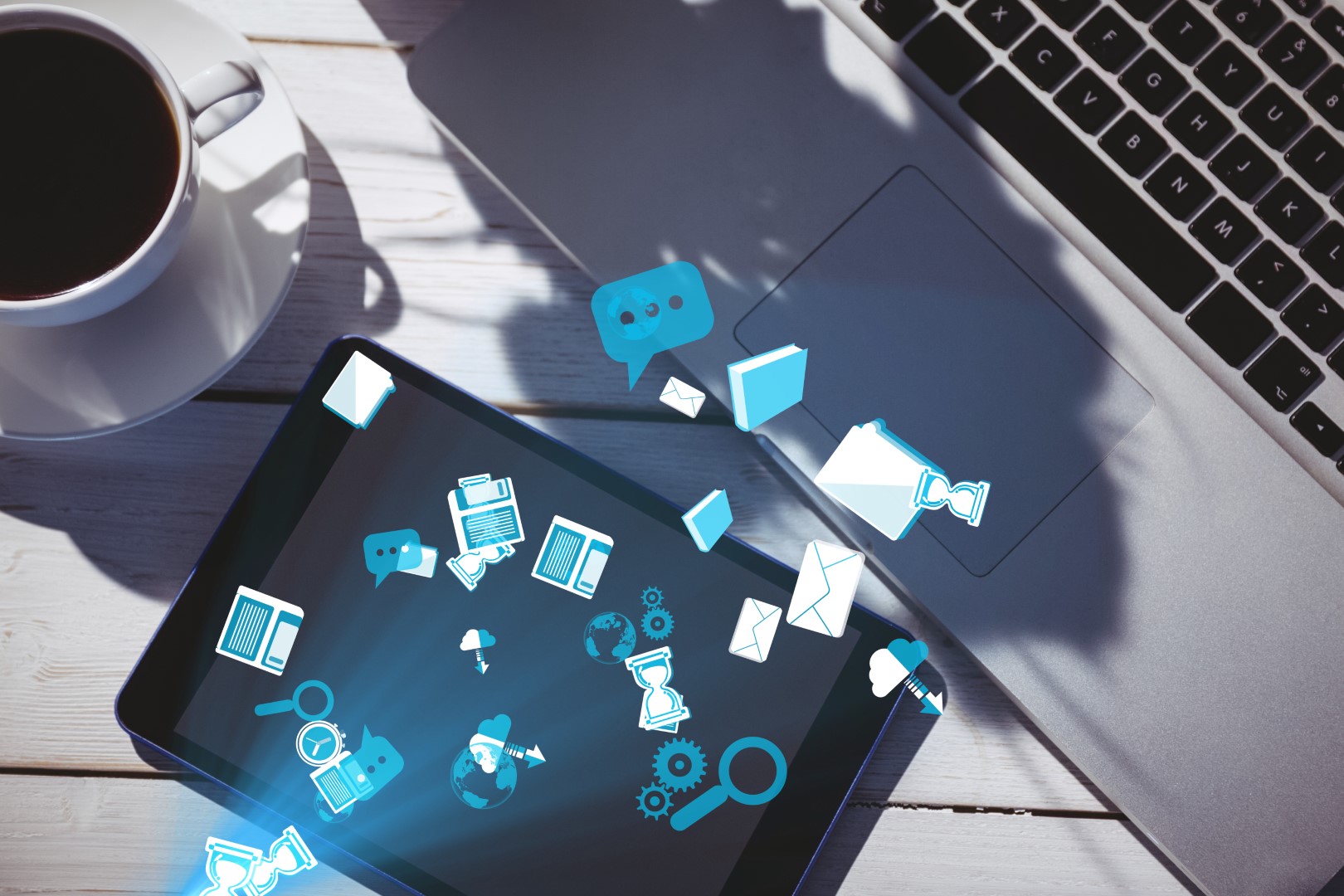 Email Marketing
Drive revenue with real-time marketing that's cost effective
Email marketing is a digital marketing strategy MYC uses to keep customers engaged with current and/or future products or services. Email marketing works by sending out email blasts, newsletters, promos, and more to an entire customer list or segment to promote, inform, share, and, most importantly, engage your target audience to visit your website for increased traffic. Our marketing team generates and builds these lists by having visitors subscribe directly online. The goal is to deliver messages to the audience and analyze how effective the email marketing campaign performs. It is a great way to turn casual website navigation into a loyal customer – by personalizing their experience through email.
Content Creation
Good content enhances SEO efforts, improves conversion, and build brand authority
Our team of creative experts collaborate on content creation to reach your marketing objectives. Our team consists of content writers, graphic designers, video editors, and marketing specialists who collaborate to develop compelling content customized for your brand. Our team creates dynamic content that engages users, while simultaneously building or maintaining your brand persona and voice for an interactive and personalized experience, online.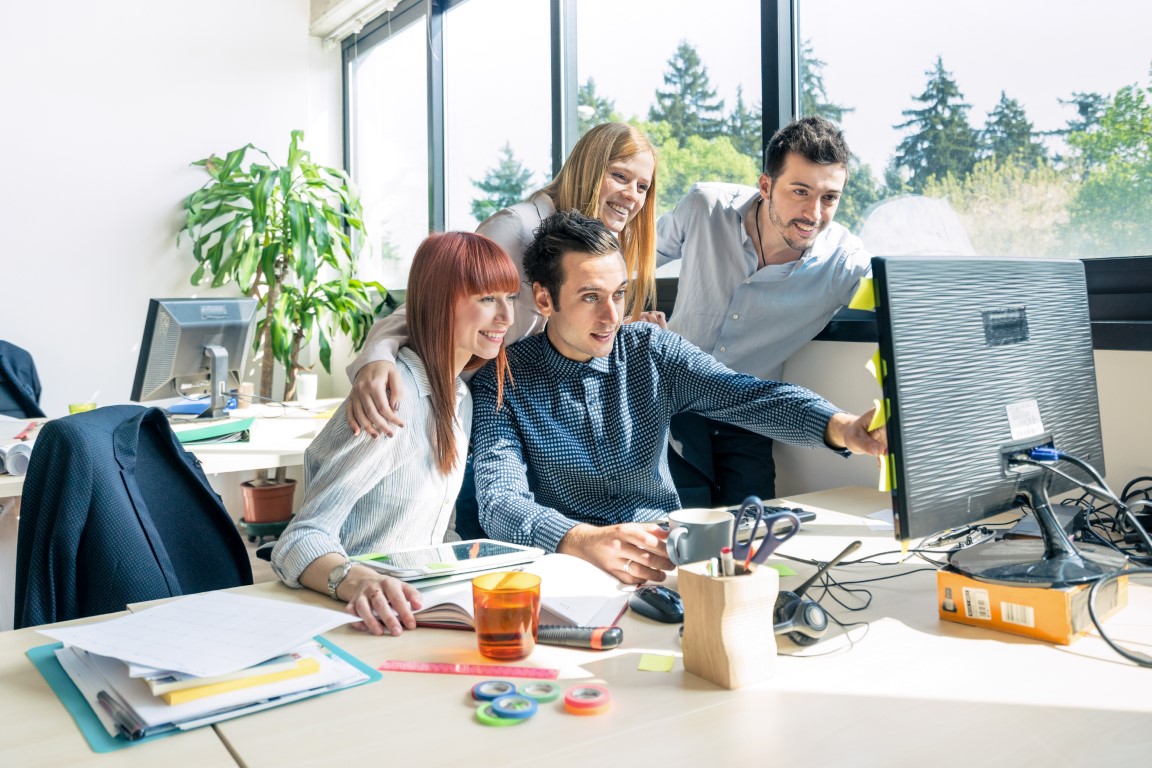 You Are Getting The Best Service
We always make sure that our customers' needs are fully satisfied. Our services range from obtaining a domain and initial design to regular updates, custom back-end programming and ongoing search engine optimization of websites. We are constantly expanding the list of website design and web development services to become a one-stop shop for business owners to visit and get their website maintenance needs taken care of.