Continental Cosmetics Website
Continental Cosmetics afforded us with a fascinating opportunity to develop and implement a complete website revamp.  This included updating existing wireframes, developing novel mock-ups, updating content, newly integrated customer CRM ensuring Continental's online shopping cart connects internally with their system for members to use, and more!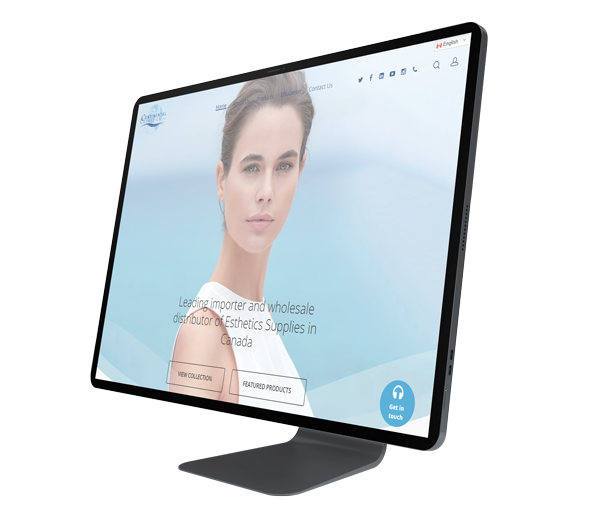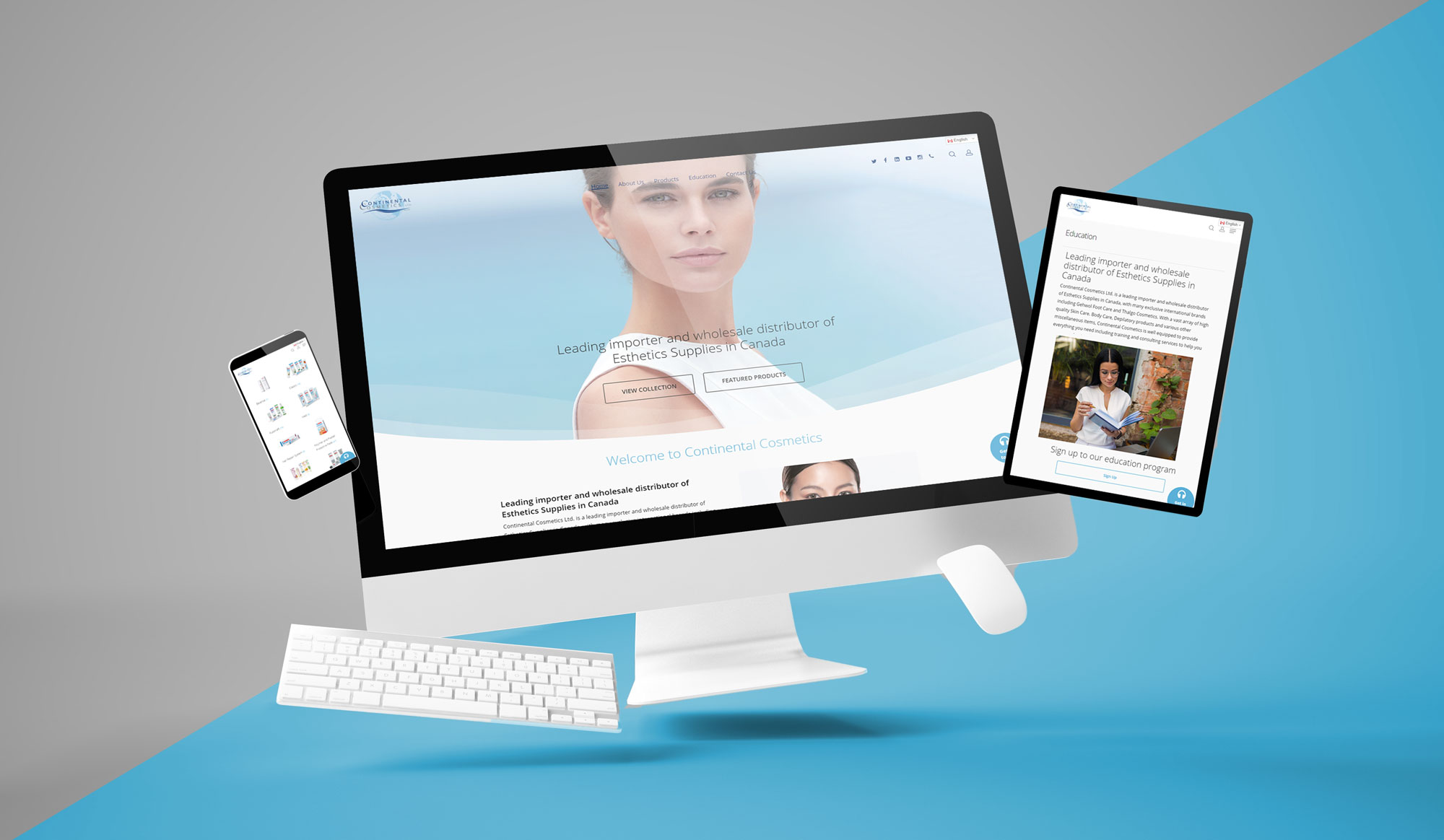 Web Design & Development
After learning about the key aspects important to Continental Cosmetic's digital branding and aesethic goals, our web design and development team began conceptualizing a user-friendly experience specific to the beauty industry. Our goal was to create responsive web design with interesting visuals that celebrated Continental's in-house brands that they supply. It was also important that users felt a sense of prominence throughout their website, seating Continental at the forefront of their niche industry. We achieved this by building a website that marries e-commerce, responsive web design, and stunning visuals that members, new traffic, and employees can value.
E-Commerce & Product Database Integration
With thousands of products sprinkled across different areas of Contintental's platform, we were able to combine all the data into one spreadsheet and integrate their internal CRM with the website to improve operations. With this, Continental's B2B customers experienced novel engagement and a more uplifting user experience. Our team integrated social media, a spa locator map, shopping cart, member's forum, member's login, subscriber forms, MailChimp email marketing, contact buttons, and course sign up for CMS complete with instructor management.

We can integrate a variety of plugins to boost the functionality of your website.