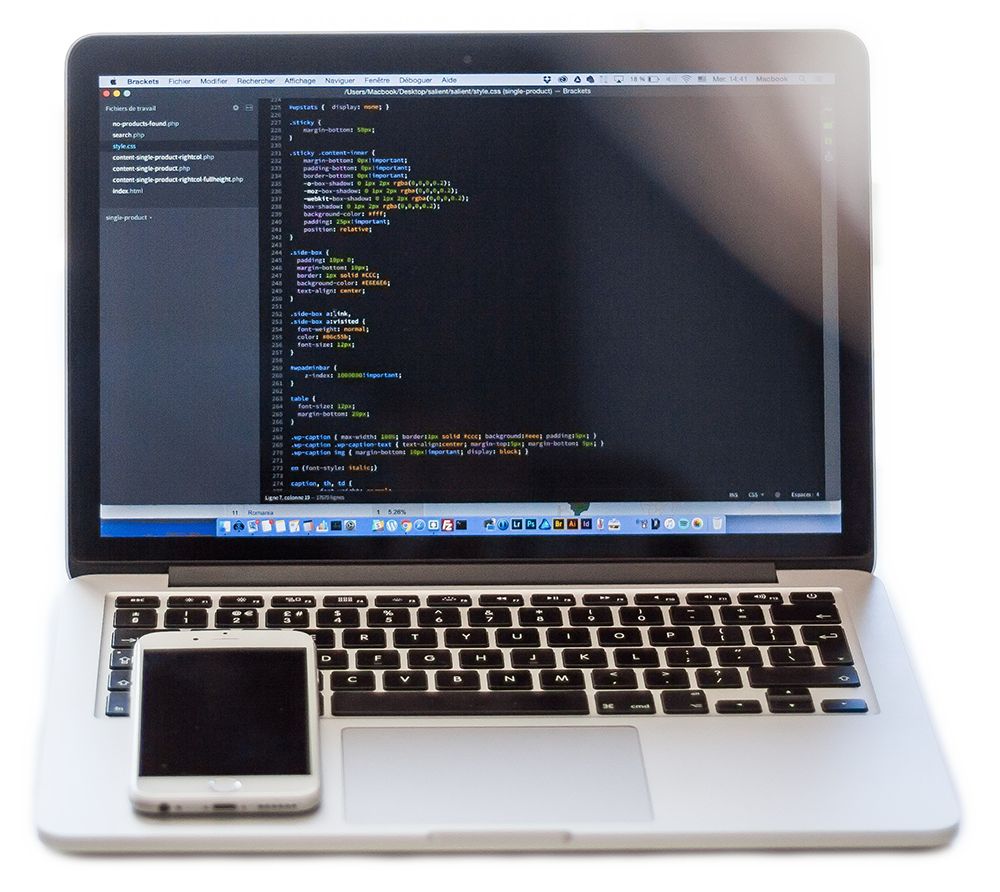 Responsive Website Development At It's Best
Having a website has never been more important in a business's marketing lifecycle than now. Everyone is so busy to take the time to go out on foot and find companies that offer services that they need when all they have to do is perform a quick Google search for which companies are offering the services they need. If you're not found on that list, then you may as well wave goodbye to the 80% of people searching online for services you offer, because they are going to your competitor's website since he has one.
We take web development very seriously. You have put time and energy into building your company, so we make sure that our team performs no less than expected in order to produce a website fit for your brand. We adhere to modern web development and coding standards to ensure that your website is optimized and ready to perform optimally on all platforms so that every user has the best experience browsing your virtual property.
FRAMEWORK THE SITE
Before we add content or begin developing, we initiate the project by frameworking your site. What that means is we take a look at the design, draw up the general skeleton of your site where content should go and create a bare-bones frame of your website. Once the initial architectural elements are in place, we can get ready to fill up your pages.
CONTENT & MEDIA
Now that we know how the structure of your website should be, we begin adding your content to the pages to start filling it up. Content could be text, images, videos or any other visual elements that your visitors will see to give them more information regarding your brand and its services. Content and media are important to your web development project as it doesn't just show information or display images. Content is key to good SEO and needs to be included so that search engines can index it and  understand what your site is about.
TECHNICAL CODING
Once we have all the content in place, we then begin the more technical aspects of the web development process for your website. This is where we start styling the content using CSS or other technologies so that your website looks like it was designed to look. Other than the visual appeal, we also use technologies such as Javascript and jQuery to make your website come to live and become interactive so that your users are constantly engaged and don't get bored.
PUBLISH YOUR WEBSITE
Now that all the development phases are complete, we take one final look at your website to see if it's performing the way it was meant to. We do some testing on multiple browsers, devices and screen sizes to ensure full optimization for user experience. After ensuring that everything works as intended, we complete our web development project and make your website live by publishing it on our dedicated hosting platform.
PROFESSIONAL
MYC Interactive offers Professional Web Development Services throughout Mississauga and the GTA at competitive prices with the quickest turnaround time. We are a result-driven web development company that takes the time to research your brand and come up with strategies to help achieve your online goals for success. Our web developers are always striving to deliver the most creative, original and professional looking websites to create an enjoyable user experience that establishes a connection between the user and your business.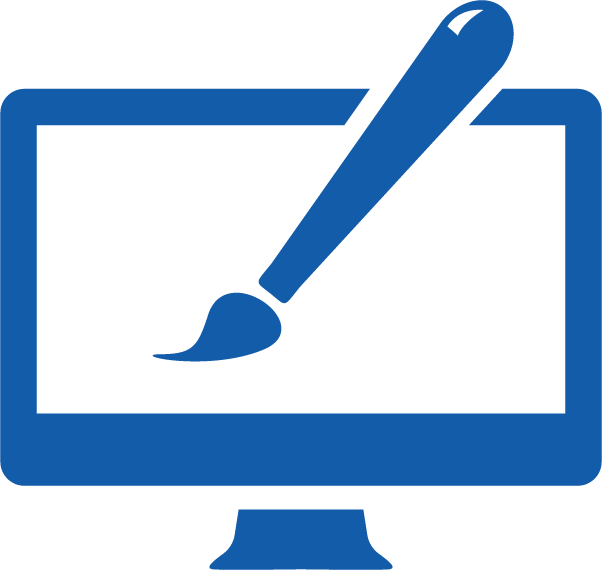 ---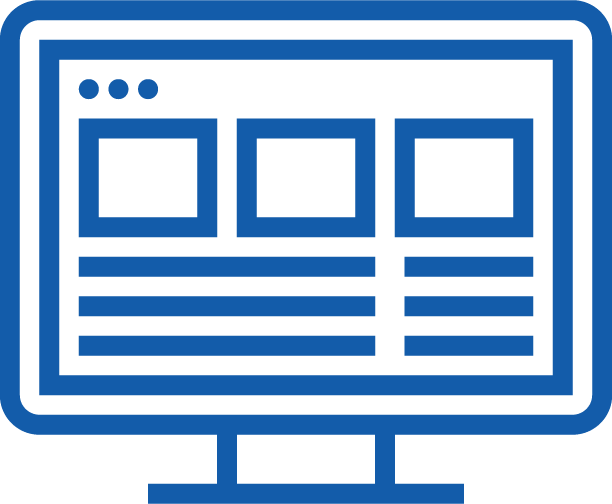 CUSTOM BUILT
We develop conversion-oriented websites that are custom tailored to your business model and operational processes that you use to run your company. Our web development team researches your brand, puts together a prototype of how your website will look and then hand that begins coding your new website according to how it's meant to look and function.
---
WORDPRESS
All our websites are developed on one of the most flexible platforms available in the world today – WordPress. This allows us to quickly develop websites that are easy to maintain and scale with its powerful content management system (CMS). Building your website on WordPress also allows us to properly optimize your website for Search Engine Optimization (SEO) so that search engines such as Google can easily find you when users search for you or your services online.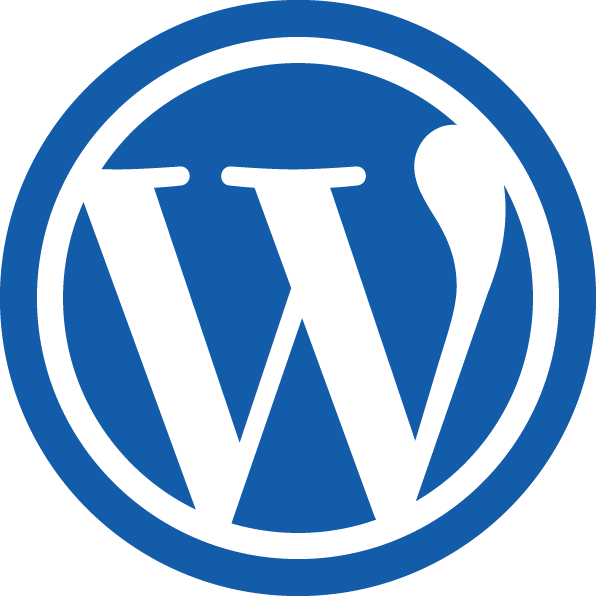 ---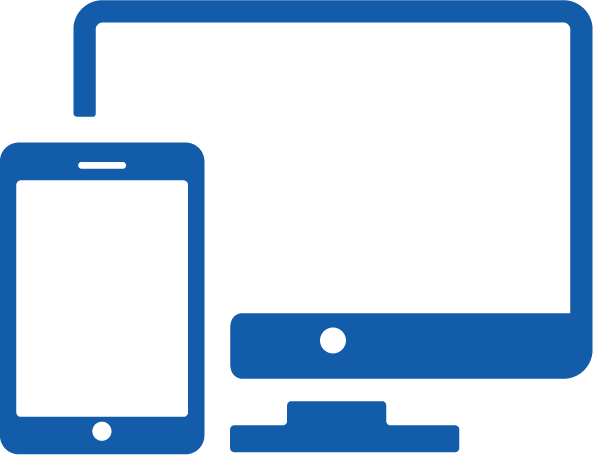 DEVELOPMENT STANDARDS
MYC Interactive is proud to say that all our websites are developed using clean code. Our team of web developers keep updated with new development trends so that your project is never obsolete, and only uses the best modern coding standards. This includes writing DRY code, performing code minification, compression of media assets, adhering to accessibility standards and regulations, and optimization of scripts being loaded only when they need to be.
---
SEO & WEB DEVELOPMENT
Other than the user-friendly interface, mobile-friendly websites are also vital for search engine rankings. Search engines such as Google tend to rank websites that are responsive in nature at a higher rank than websites that do not adapt to various devices and screen sizes. On non-responsive websites, visitors have to pinch and scroll uncomfortably through the web pages because they can't read the content on the website easily. When this happens most mobile visitors leave and go to a competitor that has a mobile-friendly website – even if your pricing, services or product is arguably better. Statistics show that arguably 80% of potential clients do not go past the first page of search engines to find what they are looking for, and most of those users will not tolerate browsing through a website that's not built for their device. Just like in-store experiences are vital to a customer's decision to come back, having a stellar web experience is just as important to capture and convert potential clients.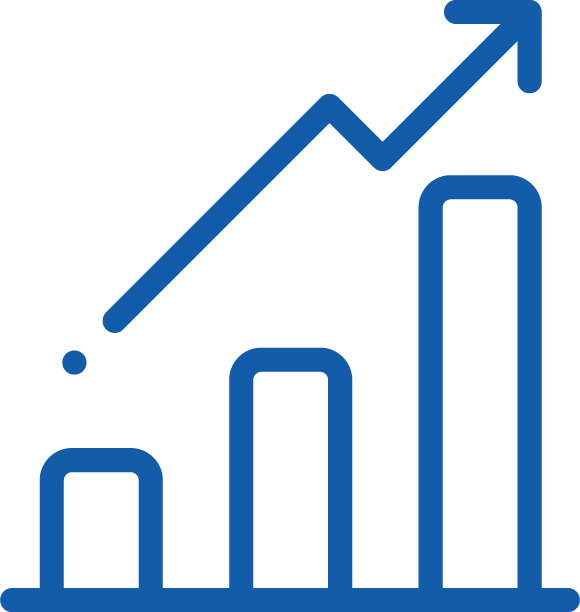 You Are Getting The Best Service
We always make sure that our customers' needs are fully satisfied. Our services range from obtaining a domain and initial design to regular updates, custom back-end programming and ongoing search engine optimization of websites. We are constantly expanding the list of website design and web development services to become a one-stop shop for business owners to visit and get their website maintenance needs taken care of.