Get Found Online with premium seo
Over 80% of people performing searches on Google, stop at page one of online search results. If your website isn't optimized to ensure that your business appears on the first page of search engines, you lose clients to your competitor due to dated marketing tactics. In other words, out of 100,000 users, you lose 80,000 potential clients to your competitor. To make matters worse, your business and others seated on latter pages of search results will struggle to compete against the remaining 20,000.  SEO marketing is one of the most important aspects of your business's marketing strategy.
Web Headquarters
Business Credibility
Increased Sales
Loyal Customers
SEO & Google Analytics
Organic search engine optimization (SEO) is one of the most important parts of your digital marketing cycle. Having a new, attractive, and functional website is best served alongside key optimization and back-end analytics, so shoppers actually visit your website! SEO is the process of helping search engines index your website in order to rank you in its engine for future customers to find you.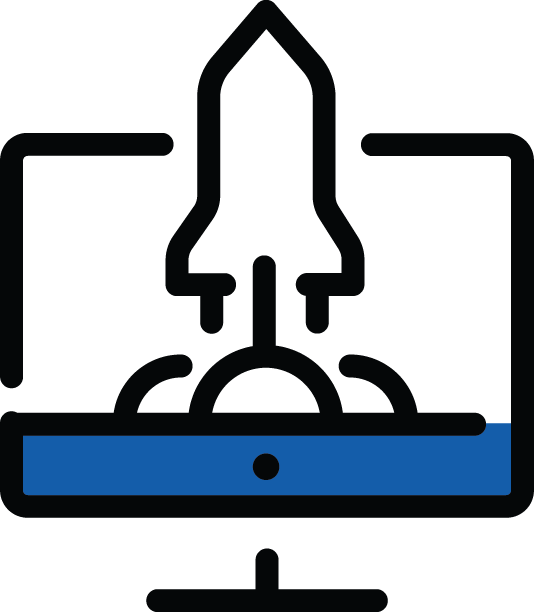 ---
MYC's Search Engine Optimization Plan
MYC Interactive takes pride in providing expert knowledge to optimize your website pages for submission and indexing. In addition, our team continues to monitor the latest trends and best practices to ensure clients have the right tools for search engine algorithms. Our goal is to ensure your success through keyword and analytic research that meet your business's needs.
---
Better Search Results means Increased Business
Over 80% of users searching for a specific product or service will avoid search engine results past the first page. To give you some perspective, this means out of 100,000 potential shoppers, if 80,000 people do not visit past Google's first page and if you're on, let's say the third, you are missing out on over 80,000 potential leads. Once more, you will be competing with over 20,000 other businesses fighting for any morsel of a paying customer available on less optimal pages.
---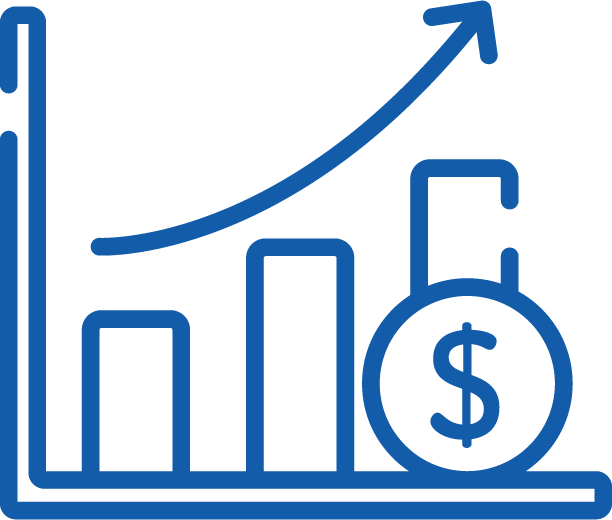 SEO has the Power to keep you in Business
Search engine optimization has the power to keep you in business. Without local customers learning about your offering and engaging with your brand, you're unable to increase sales and make profits. SEO takes time and resources, and by hiring MYC Interactive's experts you are investing in the long-term success of your business. You Are Getting The Best Service
We always make sure that our customers' needs are fully satisfied. Our services range from obtaining a domain and initial design to regular updates, custom back-end programming and ongoing search engine optimization of websites. We are constantly expanding the list of website design and web development services to become a one-stop shop for business owners to visit and get their website maintenance needs taken care of.