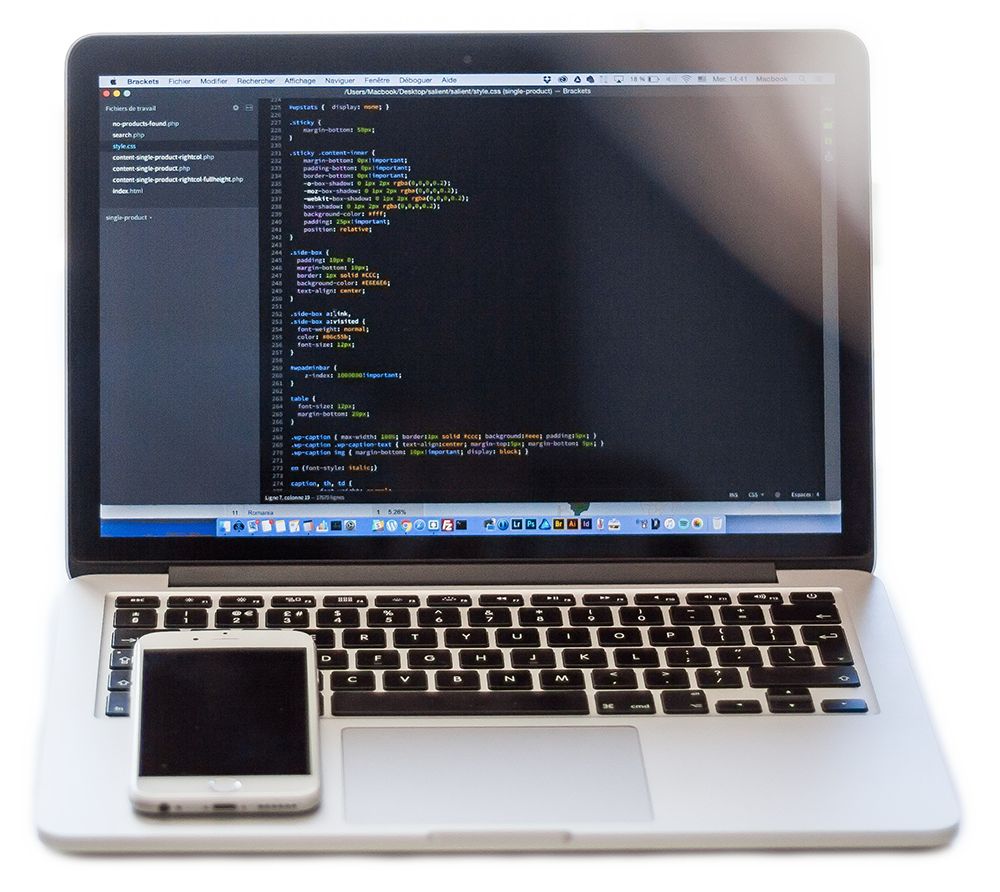 Outstanding Web Development Services
Website functionality and user-friendly experiences are key to connecting future clients with your business, but major platforms have changed the game. Alongside customized graphics and seamless navigation, your website must garner traction through search engine rankings to seat your brand as an industry leader.
At MYC Interactive, our passion is your business. Our digital experts implement the best optimization and integration practices in web development services to elevate your online offering and push your website's organic traffic.
WEB FRAMING
All websites begin as digital blueprints indicating where content will be located throughout your online shop or service pages. Our web development team determines digital strategies best suited to fully optimize your user experience.
DIGITAL CONTENT
Digital content consists of images, long-form blog posts, web content writing, interactive media, and so much more. At MYC Interactive, our marketing team will help determine the most strategic content to improve existing engagement levels.
CODING
In order to stylize your content with professional accuracy, our team uses CSS to determine how HTML will translate throughout your website. Our goal is to develop a seamless digital experience for users when navigating. 
GOING LIVE
Before publishing your website and going live, our team verifies that all implementations function as intended. This involves testing your website's user experience across dektop and mobile devices.
 DIGITAL INDUSTRY LEADER
Web development team with advanced digital expertise
Supporting the Greater Toronto Area at competitive prices
Unmatched turnaround time and quality assurance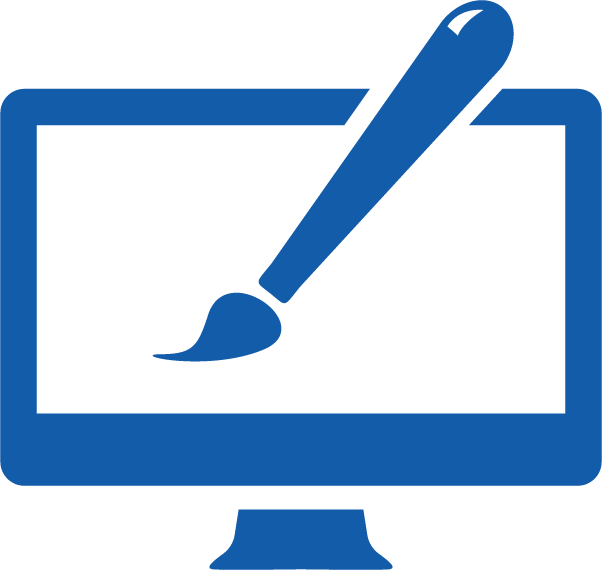 ---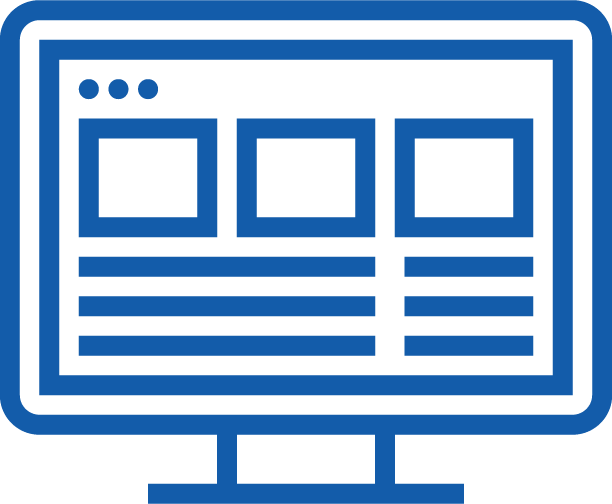 CUSTOM WEB DESIGN
State-of-the-art conversion-oriented websites
Brand-centric layouts for catered user experience
Mockups and protoypes offered for accuracy
---
BUILDING WEBSITES WITH WORDPRESS
Recognized as one of the most flexible platforms available
Enables simple to complex web development options
Offers SEO implementation for Google ranking capabilities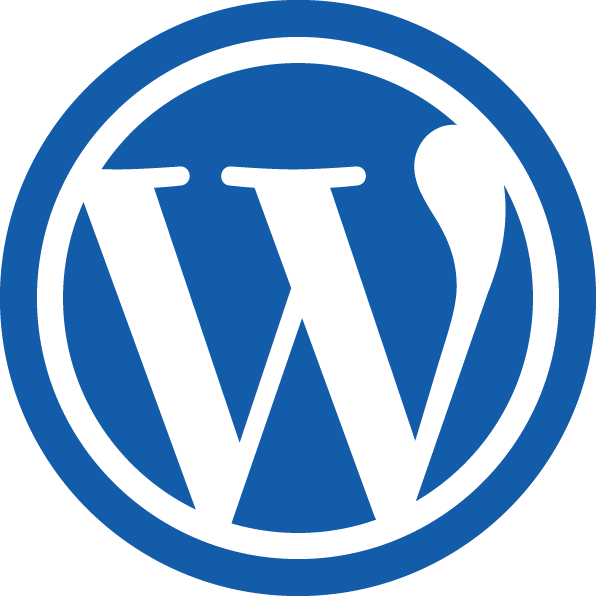 ---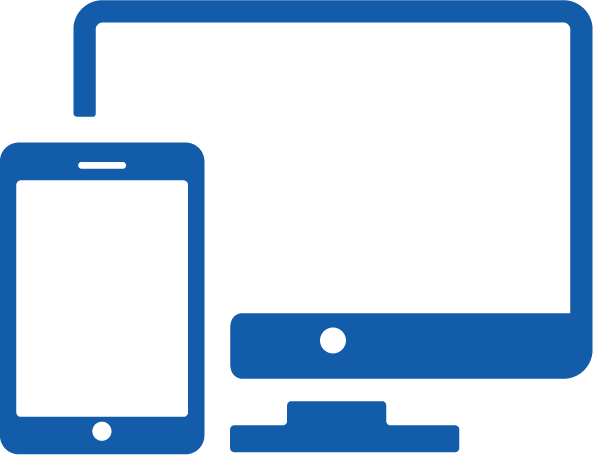 UPHOLDING DEVELOPMENT STANDARDS
Websites developed using clean code
Implement novel trends to ensure project longevity
Adherance to all accessibility standards and regulations
---
OPTIMIZATION AND BEST PRACTICES
Offering multi-device functionality and accessibility
Maintain superior user experience to outrank competition
Thorough performance screening and search engine optimization