Web Maintenance
MYC Interactive offers website maintenance & support so that your business stays up-to-date and running smoothly. We offer seamless reliability in affordable monthly fees catered to your digital monitoring needs. MYC Interactive web maintenance is a full-service offering that keeps your website customer-ready.
Learn More
Monthly Web Maintenance & Support Website's Need
Making sure your website is up-to-date & error-free
WordPress web maintenance is important for the security and performance of your website. Whether you operate an eCommerce site or standard website, we offer monthly packages that support websites. Our goal is to provide expert web maintenance services by ensuring key updates and functions are available with little to no downtime.
What we offer
Site backups
WordPress

 CMS updates

Plugin updates
Theme updates
SPAM monitoring
Staging Site Setup for testing
PHP & Server Monitoring

Security Monitoring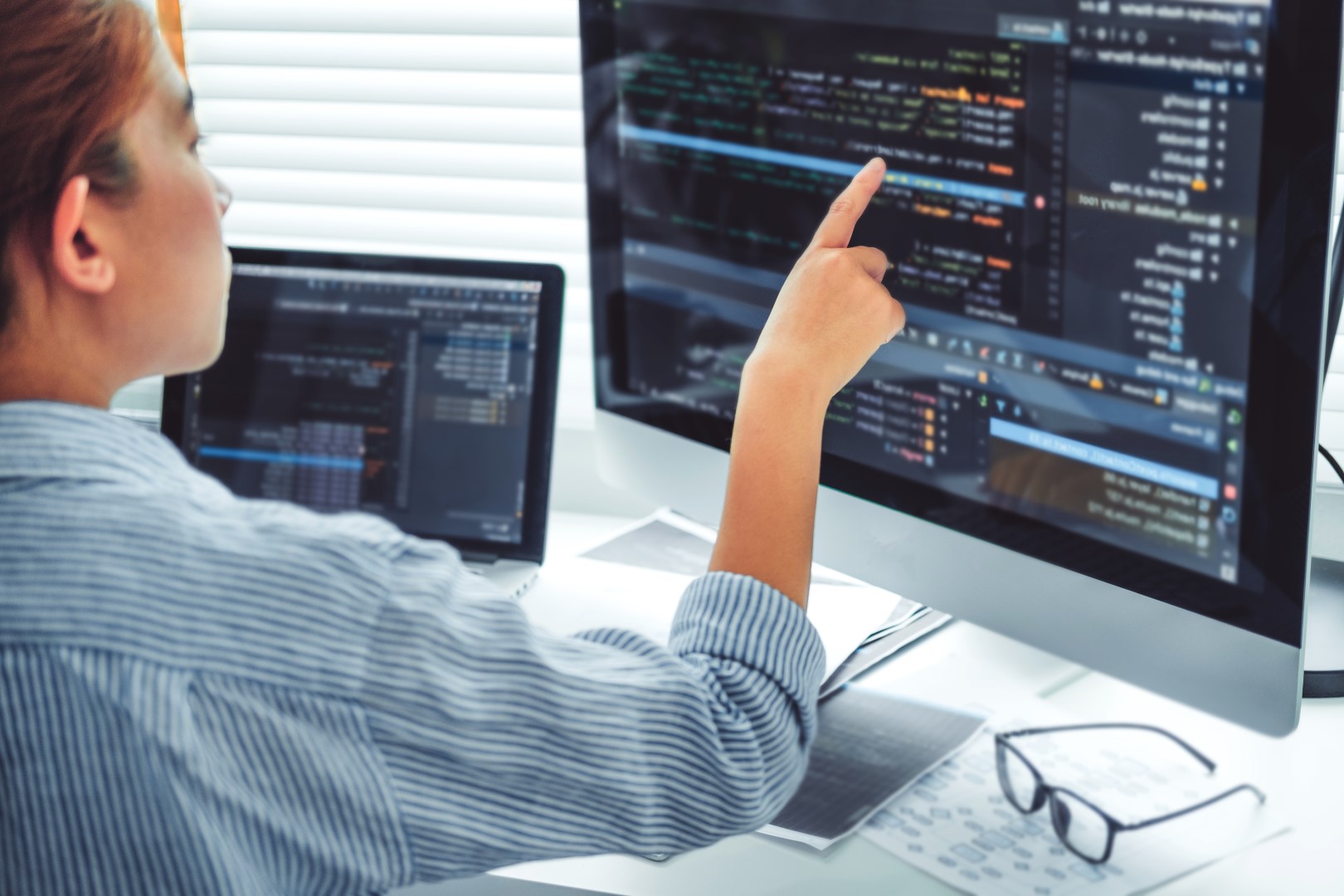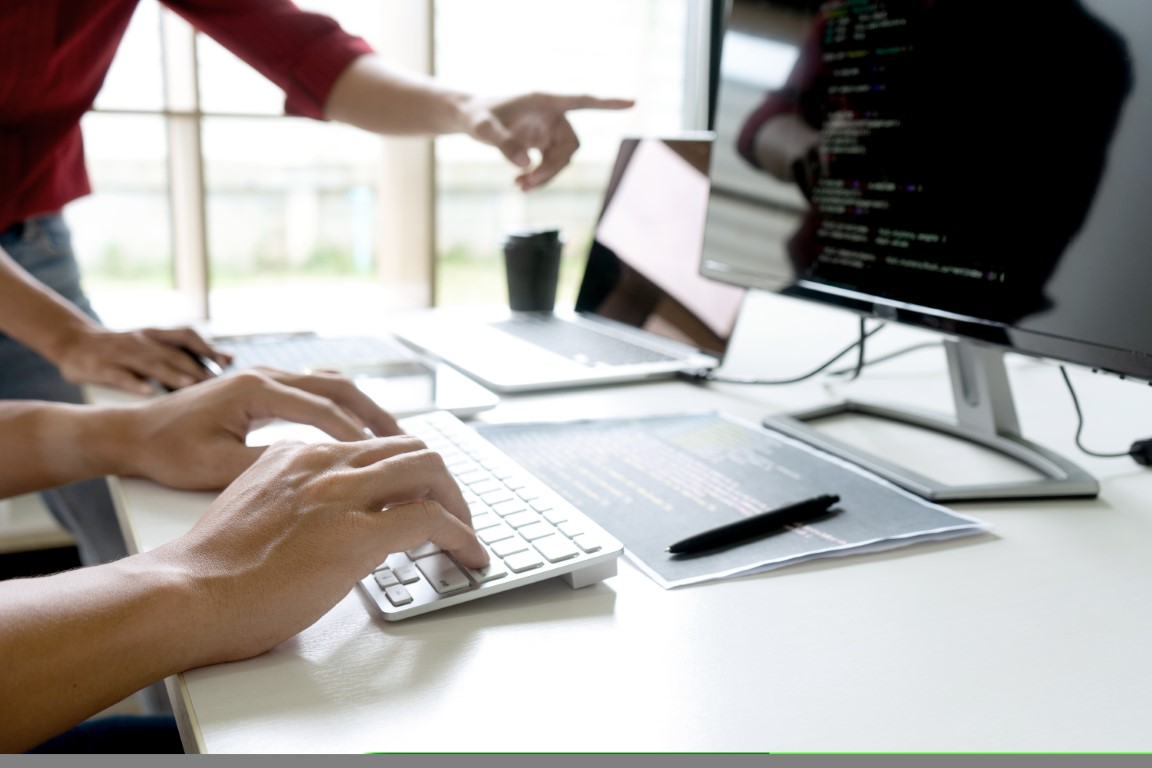 Affordable Web Maintenance to Support Websites
We create optimized & custom e-Commerce website designs
Our web maintenance service is affordable and available to all businesses requiring full-service with little downtime. Back-end web development is always being updated with the latest security features and updates, and our team of experts stay on-the-beat to provide up-to-date service to meet your website monitoring and maintenance needs. We help support website's to their fullest potential, offering a variety of products and features to keep you supported.
Is your website running effectively?
Stop playing catch-up with updates.
MYC Interactive's web maintenance service ensures up-to-the-minute updates are captured for smooth website functioning. Our team focuses on theme changes, plugin updates, troubleshooting, inconsistencies, errors, and so much more. Helping support website's by ensuring seamless navigation and user-experience is at the forefront of MYC's offering. Stop struggling to catch up to new updates, let MYC Interactive do the maintenance work for your business.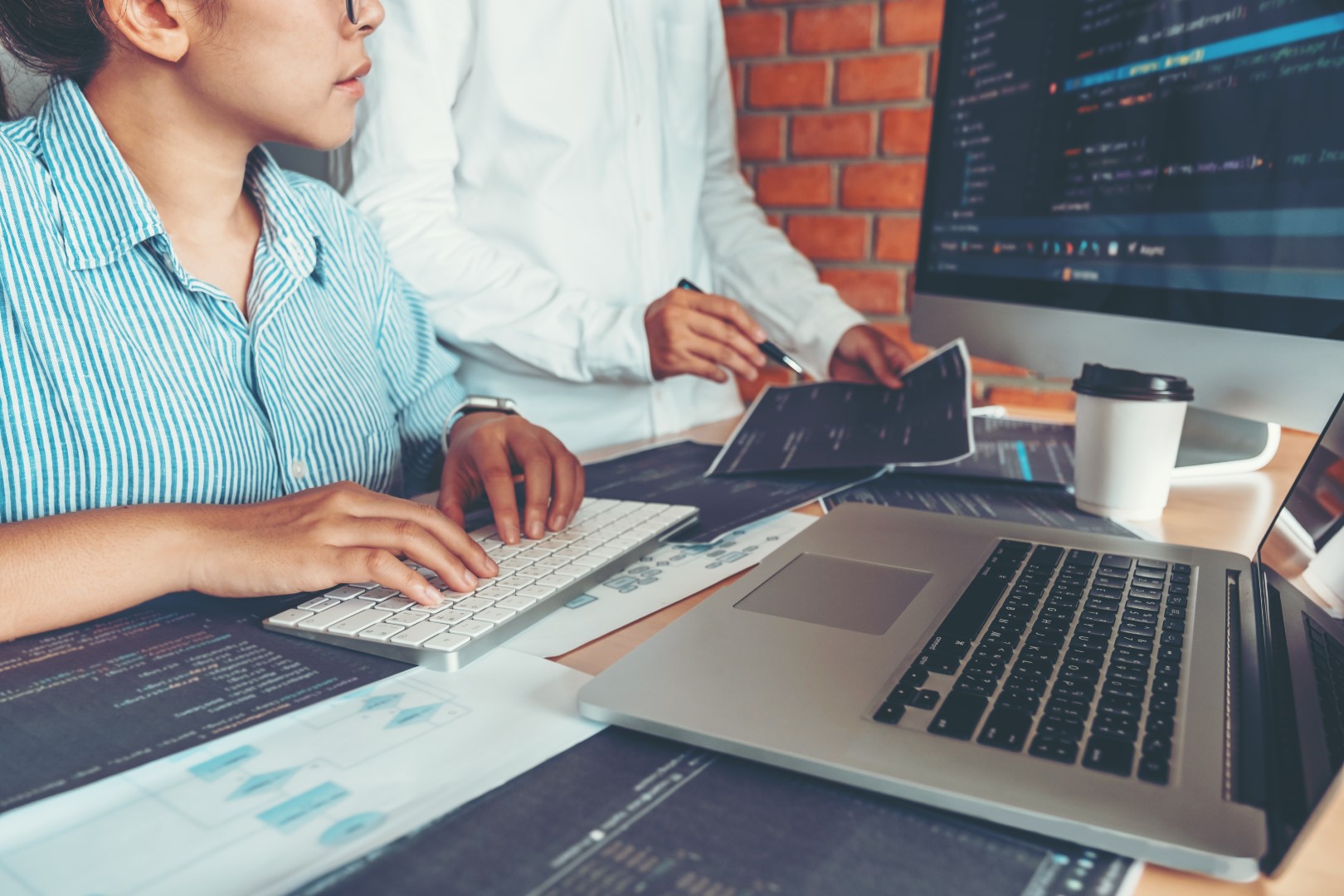 You Are Getting The Best Service
We always make sure that our customers' needs are fully satisfied. Our services range from obtaining a domain and initial design to regular updates, custom back-end programming, and ongoing search engine optimization of websites. We are constantly expanding the list of website design and web development services to become a one-stop shop for business owners to visit and get their website maintenance needs taken care of.