WooCommerce Development
A leader in WooCommerce E-Commerce development solutions
For over 20 years, MYC Interactive has specialized in designing and developing E-Commerce stores using the WooCommerce shopping cart plugin for WordPress. Whether you're looking to update your WooCommerce store's existing theme, add new functionality, or develop a brand new WooCommmerce store from the ground up, let MYC Interactive handle it.
We staff a full team of PHP and WordPress developers with an extensive background in the E-Commerce space. Simply put, we know what makes an E-Commerce website thrive, and we have all of the tools under one roof to maximize the potential of your online store. Even better, we offer #1 ranked WordPress SEO Services so you can keep it all under one roof. Give us a call today to discuss your online sales project!
How it works
Your Quote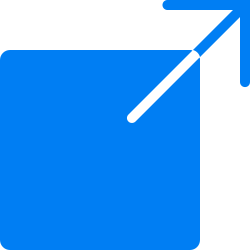 Drive Sales On Desktop & Mobile
Your customers' first exposure to your WooCommerce store likely starts on mobile. We use responsive themes that ensure your website is optimized for every type of device, including mobile, tablet, and desktop.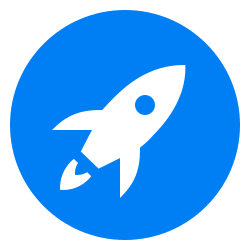 Lightning Speed on both Desktop and Mobile
To minimize load speed, we utilize all of the optimization options available, including: caching, compression, small snippets of custom code to provide only the functionality needed instead of using bloated plugins, and as few plugins as needed. We also host your e-commerce solution on high performance servers using solid state drives for the fastest file access and response.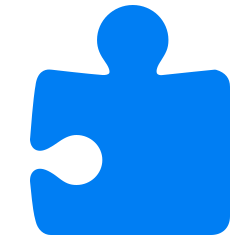 Robust Features & Functionality
Whether you're selling one product or one million, your WooCommerce store will include all of the functionality needed to maximize conversions and sales. We build our site architecture to be fully-scalable and feature-rich so your site can grow with your business.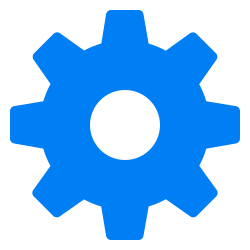 Manage Your Content
WooCommerce is a plugin for the ubiquitous WordPress CMS, meaning managing website content, customers and orders is a breeze. We provide training to all of our clients so you can get the most out of your website. Very little technical knowledge is required to make changes to your site, create sales reports, and more!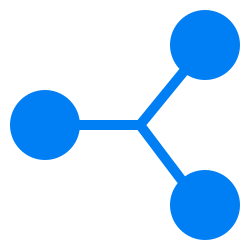 WooCommerce Powered Marketing
Leverage our expertise as a leading Digital Marketing and SEO agency. From organic website and e-commerce optimization, to Google AdWords and Re-targeting, MYC Interactive is your one-stop shop for all of your digital marketing and advertising needs.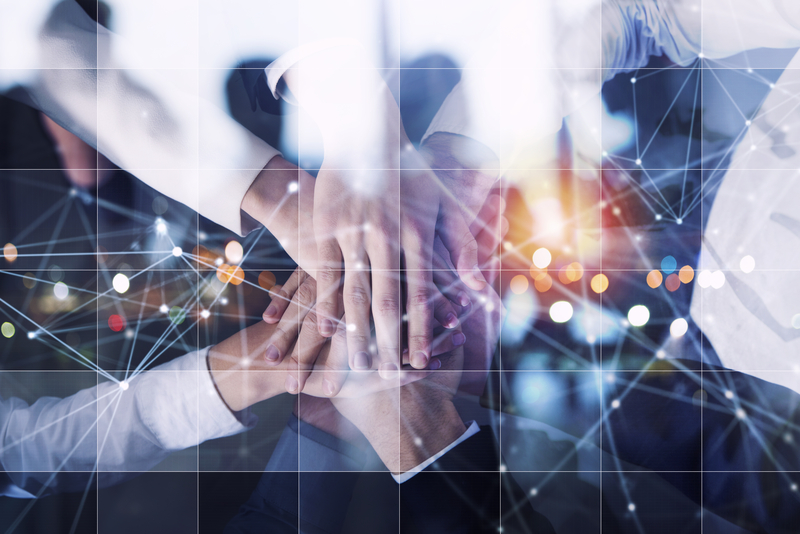 Innovative ERP to E-Commerce Integration
Create an automated online shop catered to your business
We specialize in product and order synchronization services between many Accounting and Inventory management systems, including: Quickbooks, Freshbooks, Sage, BlueLink, and many more! We can also import your products from many different sources, and provide feedback on optimal product and inventory management and organizational concepts.
E-Commerce Website Development
Limitless Integration across Platforms
We integrate e-commerce solutions to meet your service needs. MYC's platforms offer customizable options for advanced plugins and tools that keep you organized and on-track with the inner workings of your business. Heavy hitters in the ecommerce game include Shopify, Magento, and Amazon, but our team is ready to develop ecommerce business solutions that work for you! If you're wondering how to start an ecommerce business, it starts with having the right tools to share your products. MYC Interactive wants to help celebrate your offering with expert engagement that increases your bottom line.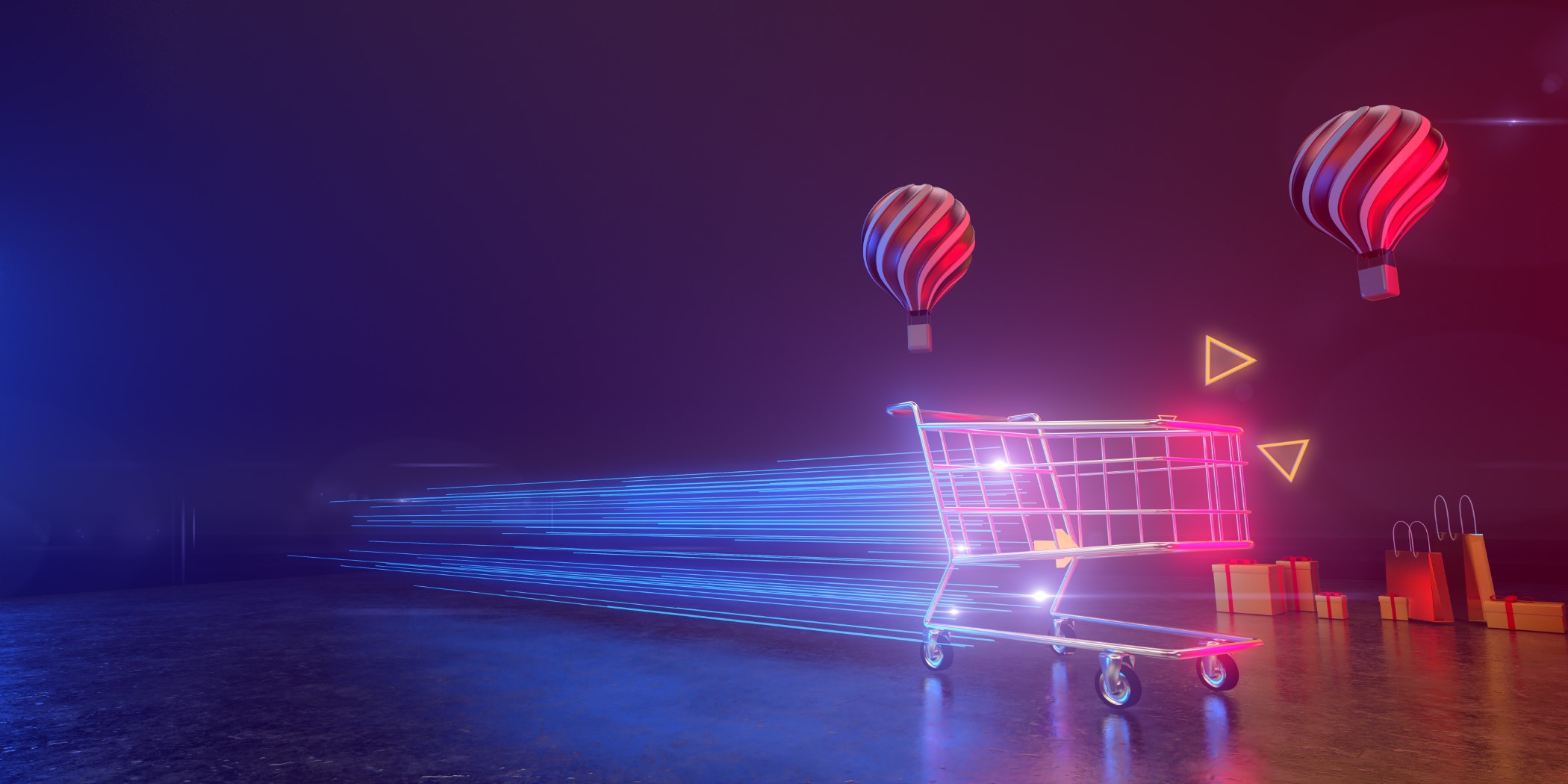 Trusted E-Commerce Service Providers
We always make sure that our customers' needs are fully satisfied. Our services range from obtaining a domain and initial design to regular updates, custom back-end programming and ongoing search engine optimization of websites. We are constantly expanding our list of website design and web development services to ensure we are your go-to marketing firm for all your digital marketing needs. How to start an e-commerce business can be as easy as contacting the right professionals. MYC Interactive is there for you!